Ferrari spinoff gets Prancing Horse out of Mom's House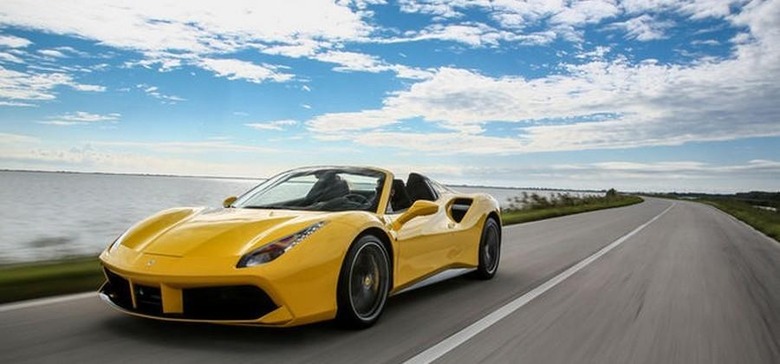 Fiat Chrysler Automobiles NV (FCA) has approved the spinoff of Ferrari NV in an effort to reduce the amount of debit that FCA is carrying. FCA voted 98% in favor of splitting Ferrari off and will distribute the 80% of Ferrari NV that it owns to investors starting in 2016.
Exactly when the selloff begins we don't know. While FCA owns 80% of the supercar maker, Piero Ferrari, son of founder Enzo Ferrari, owns 10% of the shares. The other 10% of the shares outstanding where sold to investors in October when Ferrari went public.
That IPO for Ferrari raised $1 billion and the split is expected to bring in $4.1 billion for FCA and cut its debit by nearly $1.7 billion. Not all is good about the spinoff, selling Ferrari means that FCA loses one of its most profitable and popular division.
Currently shares in Ferrari, which trades under the awesome NYSE symbol RACE, are trading at $47.21. That is 9.2% lower than the original amount he stock brought in during the IPO. Presumably when FCA begins to sell the stock, it will be sold via the NYSE.
SOURCE: MotorTrend