Fender Monterey and Newport speakers have a classic amp look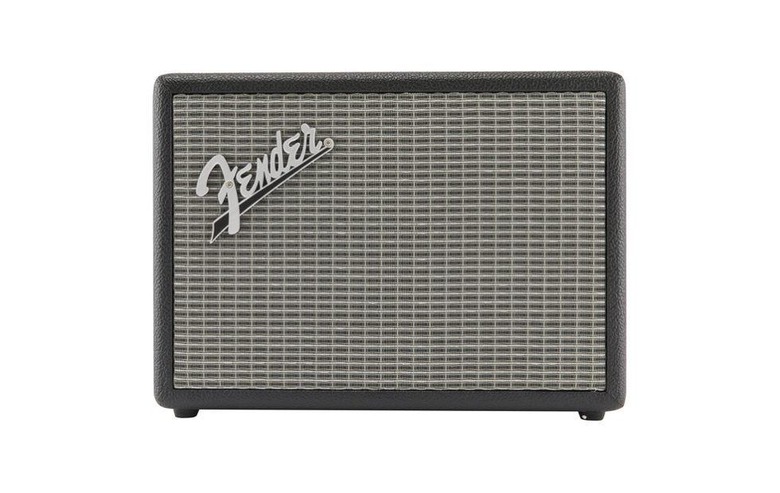 Fender has launched its first ever Bluetooth-streaming speakers, the company has announced, both of them modeled after the company's classic amp designs. The Fender Monterey and Newport speakers are modeled after the company's '68 Custom amplifiers, according to Fender, all the way down to little details like the control knobs and amp jewel. Less retro, though, is the inclusion of wireless Bluetooth streaming.
Both speakers are designed to be portable, though the Newport considerably more so due to its tiny design. The Monterey is the more powerful of the two, meanwhile, sporting 120 watts of power and a quad-driven system, of which there are two tweeters and two woofers. Those who don't want to use Bluetooth can connect a wired audio source to the Monterey using a 3.5mm audio jack or RCA cables.
The Monterey likewise has a wooden enclosure and is made from materials used to make the aforementioned classic amps. Users have access to manual tone controls, including dedicated volume, bass, and treble knobs. There's also a 'Shape Button' on the back to equalize the audio, allowing users to adjust the sound so that it is more voice- or bass-heavy. This model is only offered in the black and silver color scheme shown above and is priced at $349.99 USD.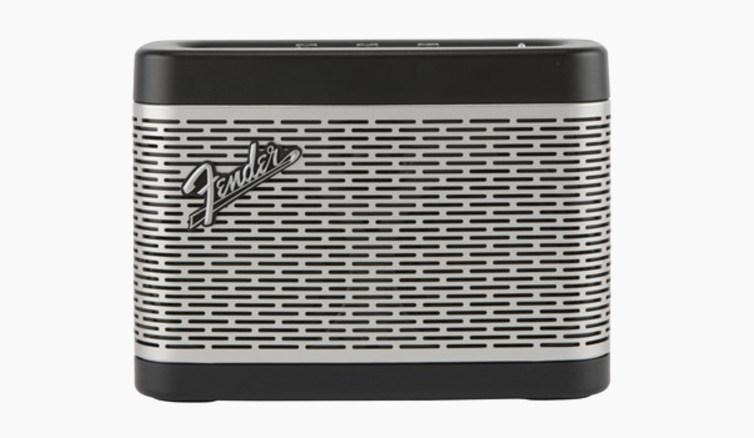 The Newport speaker, meanwhile, is smaller with a retro design in black and silver. This model is cheaper at $199.99 USD, and is also quite smaller. Users get access to the same manual volume, treble and bass knobs, as well as a 3.5mm auxiliary audio input. As with the Monterey speaker, there's both AAC and aptX codec support with the Bluetooth. The model includes a built-in microphone for taking calls; it has echo cancellation.
Unlike the Monterey, this model packs 'only' 30 watts of power, though that's nothing to sneeze at. Both models can be purchased from the company's website, which is perhaps the most convenient option, though there are physical stores in some places that also sell these speakers. Both are available now.
SOURCE: Fender