Feds accuse Chinese spies of hacking US aerospace companies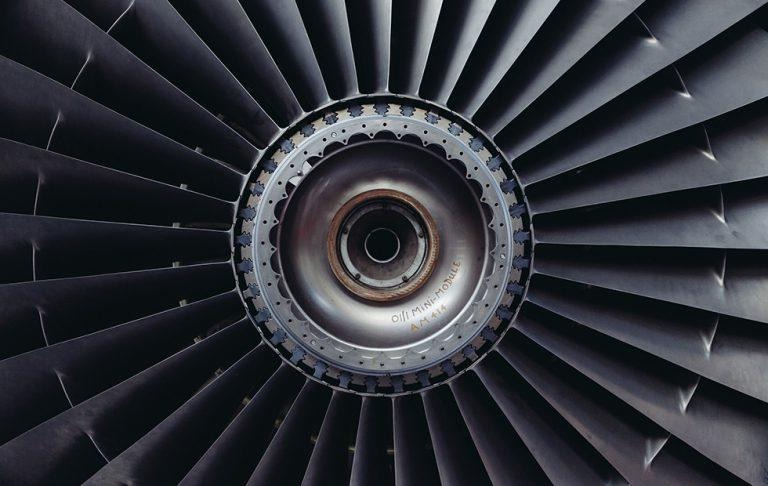 The Department of Justice has published an indictment accusing Chinese spies of working with insiders and hackers to infiltrate multiple aerospace companies. The intrusion was reportedly an effort to acquire turbo fan engine data used for commercial airliners, this allegedly having happened around the same time a state-owned Chinese aerospace company was working to create its own turbo fan engine.
The Justice Department has charged 10 people with allegedly conspiring to steal data that could then be used by "Chinese entities" to replicate — or build a similar version of — the jet engine. Doing so would enable this entity or entities to avoid the financially burdensome research and development aspect.
Only one company, Capstone Turbine Corp, was named in the indictment, though the feds say more than a dozen aerospace companies were targeted. Among the international targeted companies were ones located in the UK and France, as well as one referred to as a multinational conglomerate.
Targeted US companies include ones in Massachusetts, Arizona, California, Wisconsin, and Oregon. The legal document cites employees with China's Jiangsu Province Ministry of State Security (JSSD), as well as "individuals working at the direction of the JSSD."
The indictment claims these people "conspired to steal sensitive commercial technological, aviation, and aerospace data by hacking into computers in the United States and abroad." The intrusion is said to have involved malware deployed on aerospace companies' networks via things like manual installation and phishing attacks.
SOURCE: Department of Justice