Federal agent pleads guilty to stealing Silk Road bitcoins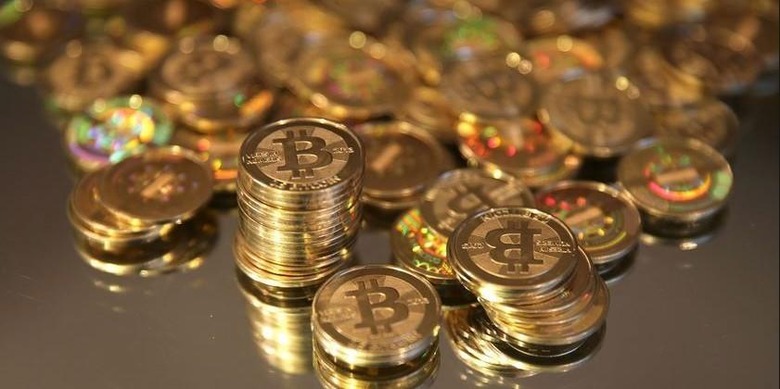 In March, two federal agents involved with the operation against former online underground market Silk Road were charged with nefarious activities allegedly committed during the investigation. A criminal complaint released at the time by the Department of Justice alleged that former Secret Service agent Shaun Bridges and former DEA agent Carl Force IV had committed various offenses, including money laundering.
Of the two, Bridges has plead guilty to stealing more than $800,000 in Silk Road bitcoin while the investigation was taking place. Bridges, now 33, also plead guilty to obstruction of justice and money laundering, according to The Guardian. This follows the life sentence issued to Silk Road creator Ross Ulbricht earlier this summer.
Silk Road was, like Agora which recently shut down, an underground market on the so-called Dark Web that allowed individuals to purchase illegal drugs and other items and services using the cryptocurrency bitcoin.
For his part, Bridges was a member of the Baltimore task force aiding in the Silk Road investigation. Similarly, former DEA agent Force has admitted to money laundering and obstruction of justice, as well as extortion. Not surprisingly, Ulbricht's lawyer has pointed toward these two cases as a sign of "corruption that pervaded the investigation of Silk Road."
Sentencing in this case will not take place until December. Be sure to check out the timeline below for related news!
SOURCE: The Guardian