FDA warns popular diabetes drug has cancer risk, seeks multiple recalls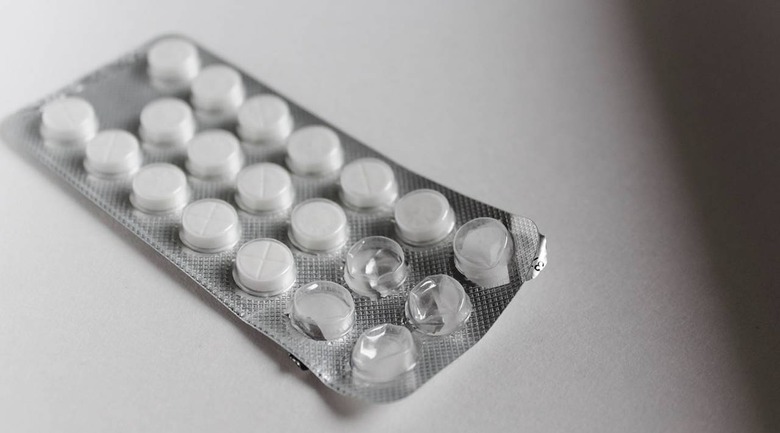 In a statement this week, the Food and Drug Administration warned that its laboratory has discovered impurities in some batches of popular diabetes drug metformin that may be a cancer risk. The discovery involves "several lots" of the extended-release (ER) version of metformin, prompting the agency to seek voluntary drug recalls from five different companies.
According to the release published by the FDA on Thursday, its laboratory testing of metformin found that 'several lots' of the extended-release version contain unacceptably high levels of an impurity called N-Nitrosodimethylamine (NDMA), a nitrosamine. The level of NDMA found in these lots exceeded the maximum acceptable limit set by the FDA.
At this point in time, the unnamed companies haven't yet issued recalls, but the FDA says that it has been in contact with five firms to ask that they voluntarily recall their products. Though the agency didn't name these companies, it did state that there are other companies that make a 'significant' quantity of the US's metformin ER supply and that these companies aren't impacted by the potential recalls.
It's unclear at this time whether the recalls could cause a metformin ER shortage — the FDA says that it is working with makers to hopefully prevent shortages, but if a shortage does happen, it will work to 'reduce any impact' it may have. Even if the pills are recalled, the FDA warns that patients should still take them until a replacement is available because the risk of untreated type-2 diabetes is greater than the risk of the impurity.
This isn't the first time this impurity has been found at excessive levels in metformin; the agency announced last year that it had learned about similar contamination in the drug sold in other countries. This spurred the agency's testing of metformin products in the US; a private lab discovered the impurity in a metformin lot and notified the FDA, leading to its own testing and discovery.
A recall of the metformin ER batches is likely; the FDA says that it will publish them on its website if or when they happen, but it's unclear how long this may take.