FDA Warns Biohackers Over DIY Gene Therapy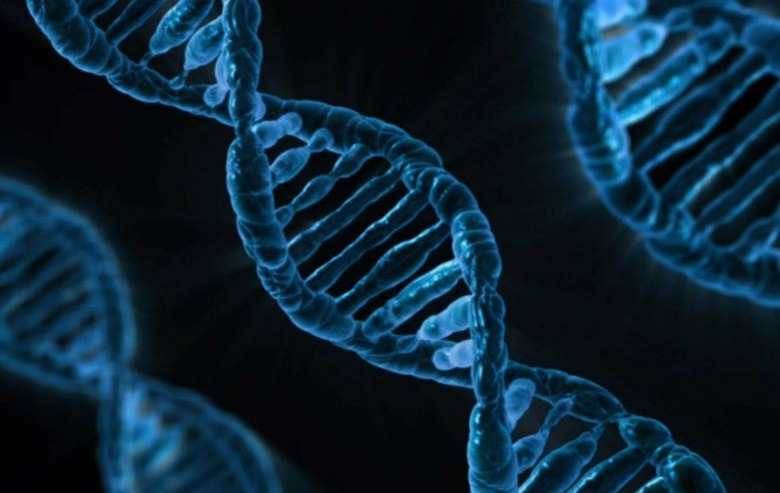 Biohackers were on the receiving end of an FDA warning this week, one that advised DIYers that publicly available gene therapy kits are illegal. Gene therapy is the process of using genetic material for manipulating or in some way modifying the expression of a gene. Brave — or foolish, perhaps — biohackers have taken to self-administering their own gene therapies, and the FDA isn't happy about it.
Biohackers are a mostly underground collective of individuals who are hacking their own bodies for various reasons. Perhaps the best known version of this is implanting a magnet in one's fingertip, something that enables the recipient to feel magnetic fields. Some braver souls have taken these processes to greater — and sometimes bizarre — extremes, but perhaps the biggest of them all is DIY gene therapy.
The FDA's Center for Biologics Evaluation and Research (CBER) division regulates gene therapy products, but that hasn't stopped some companies from selling do-it-yourself kits online. "The sale of these [DIY gene therapy kits] is against the law," the FDA said in a recent statement.
"FDA is concerned about the safety risks involved. Consumers are cautioned to make sure that any gene therapy they are considering has either been approved by FDA or is being studied under appropriate regulatory oversight."
A pair of companies offering DIY gene therapy will still offer them, however, according to MIT Technology Review. Those companies are Ascendance Biomedical and The Odin, though neither were mentioned by name in the FDA's statement. Neither company, at least at this point, have been contacted by the agency. Silence on the matter doesn't mean the FDA isn't planning action in the future, however.
SOURCE: MIT Review Technology