FDA wants ISPs, social networks to help curb online opioid sales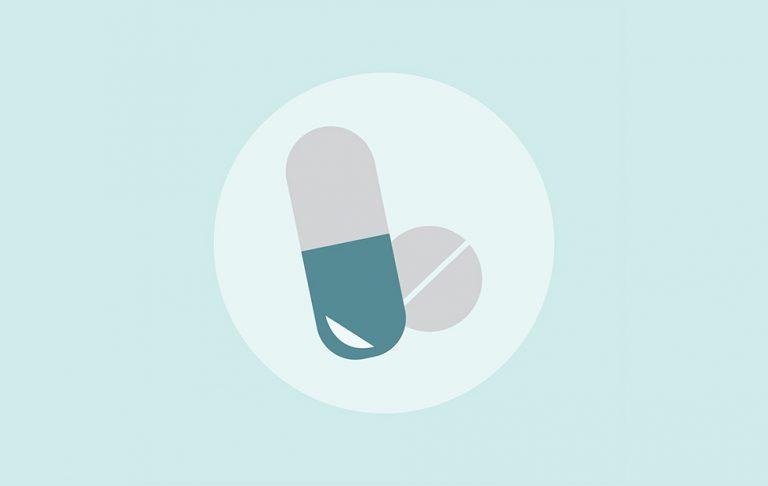 The FDA wants social media companies like Facebook, as well as Internet service providers, to help deal with illegal online opioid sales. These illegal sales are completed in the absence of a doctor's prescription, helping fuel the opioid epidemic claiming lives across the nation. The FDA desires to "work collaboratively" with the companies to help get preventative actions in place.
READ: Facebook toughens ad rules after Russian manipulation
According to Bloomberg, FDA Commissioner Scott Gottlieb will likely address these companies during a speech on Wednesday. Gottlieb will be speaking at the National Rx Drug Abuse & Heroin Summit in Atlanta soon, and in a recent statement said, "We [FDA] want to work collaboratively with these firms to organize this action. We trust that the leaders of these firms share our concerns."
At the heart of the matter are online opioid sales that help fuel the illegal distribution of narcotics. The FDA calls this a "public health emergency" that "requires a change in the mindset among Internet companies."
Assuming everything goes according to expectations, the FDA will be inviting executives from top ISPs to join a summit that'll also feature academics and advocates. Ideally, the collective will work together to develop solutions to hopefully reduce the number of online illegal opioid sales that take place. A review gathering, assuming ISPs and social companies will agree to the plans, would happen around a year from now.
The FDA doesn't currently have a date for this anticipated summit with ISP executives. The Department of Justice has previously stated that preventing opioids from entering the US illegally is among the fed's top priorities.
SOURCE: Bloomberg