FDA fires back at OIG over claims its food recall program is too slow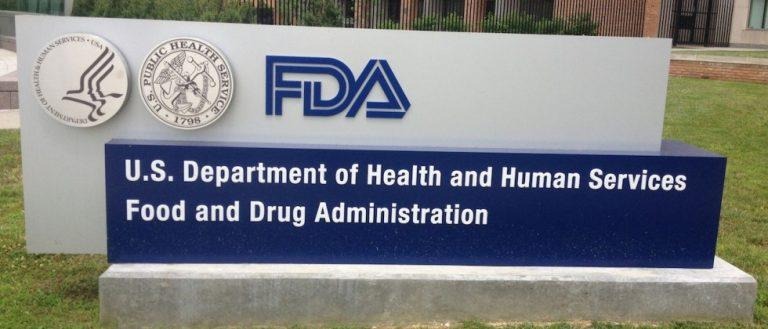 On June 8, the Office of the Inspector General sent the FDA an 'early alert' letter advising it that an ongoing audit has found the Food and Drug Administration's food recall program to be inadequate on a couple of levels, particularly when it comes to prodding companies to get a move with their voluntary food recalls. Now the FDA has fired back with its own statement, justifying its processes and saying that it expediting changes it already had in the pipeline.
When a food product is found to potentially be unsafe, the company that produced it is expected to make a voluntary recall, which is usually what they do. The FDA is in place to make sure those voluntary recalls happen, though, and to ensure the companies don't drag their collective feet in getting the food off the shelf.
The OIG letter states, in part:
We found that FDA did not have an efficient and effective food recall initiation process that helps ensure the safety of the Nation's food supply. Specifically, FDA did not have policies and procedures to ensure that firms1 or responsible parties ... initiated voluntary food recalls promptly ... We suggest that FDA update its policies and procedures to instruct its recall staff to establish set timeframes for (1) FDA to request that firms voluntarily recall their products and (2) firms to initiate voluntary food recalls.
The FDA was quick to respond with its own public state, saying in a blog post that it wants "to be clear that the FDA is totally committed to its public health missions of ensuring the safety of the food supply." The administration cites the US's strong food safety record, and goes on to talk about some of its activities, such as inspecting facilities, taking samples at the border, and more.
The agency said that it already had (and still has) changes in the pipeline that will "strengthen its compliance and enforcement strategies," and now in light of the OIG report, it has decided to expedite those changes.