FCC's Lifeline now subsidizes Internet for low-income Americans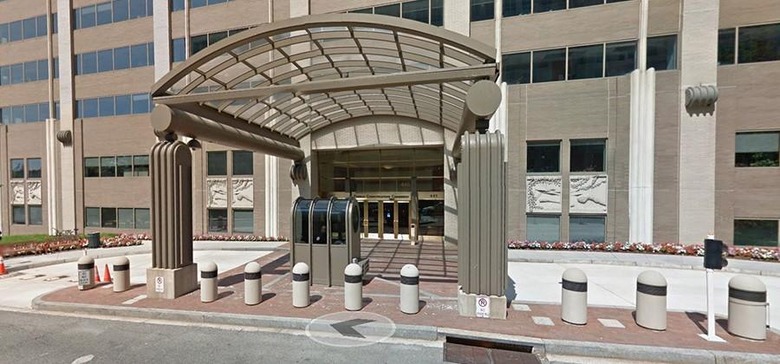 The FCC has voted in favor of expanding Lifeline, a phone subsidy program that has been around for the last thirty or so years. Under this expansion, low-income individuals and families will be able to get subsidized high-speed Internet service, an essential service in the modern world. The Lifeline program will cover bundled Internet-and-voice services, as well as Internet-only services.
The vote was made 3 to 2 in favor of the expansion, and it will go live starting on December 1 if all goes as planned. The move aims to decrease the "digital divide" between those with high-speed Internet access and those without it. The Lifeline expansion was first proposed by FCC Chairman Tom Wheeler.
Getting high-speed Internet service to more people has been a big part of the FCC's focus as of late, and while there's still the issue of inadequate service in many places in the U.S., this move helps address regions where Internet access is plentiful but costly. Lifeline now includes a monthly subsidy of $9.25 for Internet access.
The move addresses some criticisms about Lifeline, namely that it had fallen behind times and was no longer providing that which low-income families need most — Internet. Many schools require their students to have Internet access to complete projects and access homework, forcing students to either miss out on the materials or, if possible, make trips elsewhere to find service. Per a Pew study, 29 million families have school-aged children, and 5 million of those families don't have high-speed Internet service.
Said FCC Commissioner Jessica Rosenworcel: "There was a time when broadband access was a luxury. No more. And nothing demonstrates this as clearly as with education."
In addition to voting on the Lifeline expansion, the FCC also voted — and agreed upon — jumpstarting a formal process of rule making in regards to Internet users' personal data and how ISPs are allowed to use it.
VIA: LA Times