FCC gets LG GM630 flip; shows TV tuner for US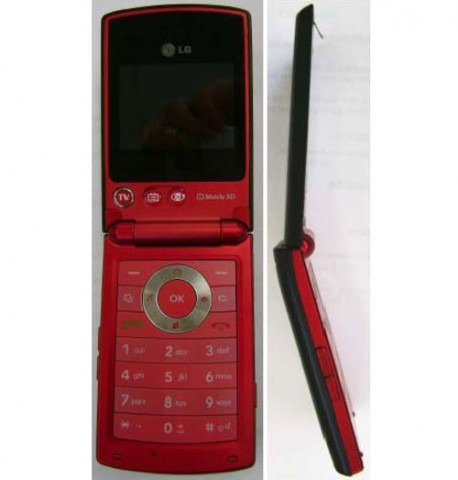 The FCC got their hands on the LG GM630 flip today and it seems this handset might just be making its way to the U.S. with a TV tuner at the ready. That would certainly make for an interesting mobile phone, wouldn't you say?
We don't know any of the official specs as of yet, but what we do know is that it will be very similar to the LG HB620T, which is available currently in Europe. We can assume it will have a 240 x 320 rez screen with a 2-megapixel camera. Other features will possibly be an FM radio tuner and Bluetooth.
But with a TV tuner thrown into the mix, it's hard to say how this one will work.The big question on everyone's minds right now is how the TV signals will get to the phone in the first place. MediaFLO seems like a likely option, but nothing is official at the moment.
[via UnwiredView]