FCC fines Smart City $750k for blocking WiFi hotspots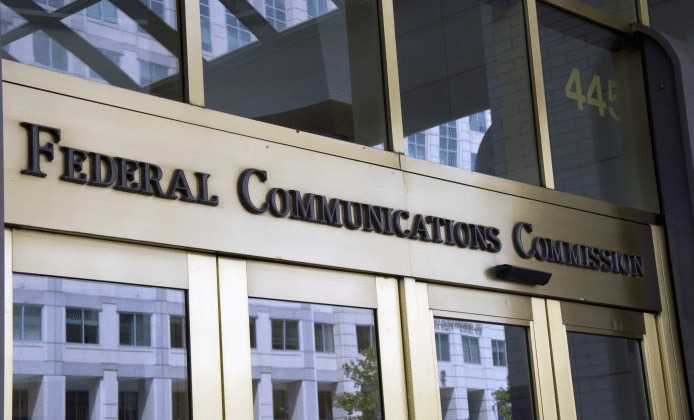 The FCC doesn't take kindly to jamming activities of any sort, including the kind that block personal hotspots. The commission announced today that it is fining Smart City Holdings, LLC $750,000 USD for blocking hotspots at convention centers. Smart City provides Internet service at convention centers throughout the U.S. for what the FCC calls "substantial fees". It, as others before it, deployed technology that blocked mobile hotspots, forcing visitors to pay for Smart City's own Wi-Fi service rather than using their own personal data connections.
Smart City's reported Internet fees were outrageously expensive — according to the FCC's statement, Smart City charged convention goers $80/day to access its Internet service. It is understandable that attendees would rather have used their own mobile hotspot than pay such a hefty rate, so Smart City prevented that by blocking mobile hotspots.
The FCC's Enforcement Bureau chief Travis LeBlanc said, "It is unacceptable for any company to charge consumers exorbitant fees to access the Internet while at the same time blocking them from using their own personal Wi-Fi hotspots to access the Internet."
A settlement between Smart City and the FCC has been struck. Under it, Smart City has been hit with a civil penalty of $750,000 USD, and has agreed to cease all hotspot-blocking activities. The settlement follows complaints received by the FCC in June of last year allegeding that convention centers where Smart City operated were blocking personal hotspots.
SOURCE: FCC