FCC docs show Bluetooth Beats headphones incoming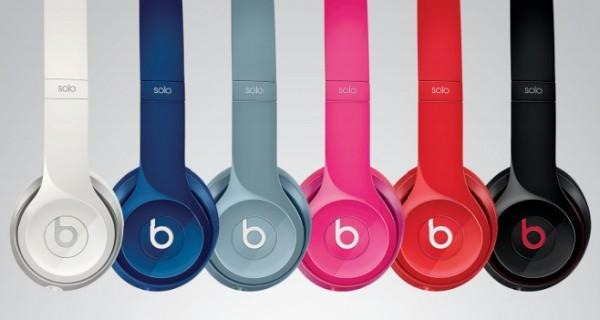 It seems as though Apple may be readying a new set of Beats headphones for us, or at least an update to the existing lineup. The Solo2 is one of the more popular pair of Beats headphones around, and serve as a lower cost option to the Studio headset. A new FCC filing suggests we're about to get a Bluetooth version of those headphones, but that's not where the news ends. It seems Apple isn't making the changes we previously assumed they might.
Via 9to5Mac, we find the FCC documents, which show all the boring testing results you might expect. the documents also suggest the new headphones will be unchanged, save for the addition of Bluetooth. 9to5Mac says these will be Apple-branded, but we're seeing no evidence of that, except for the packaging.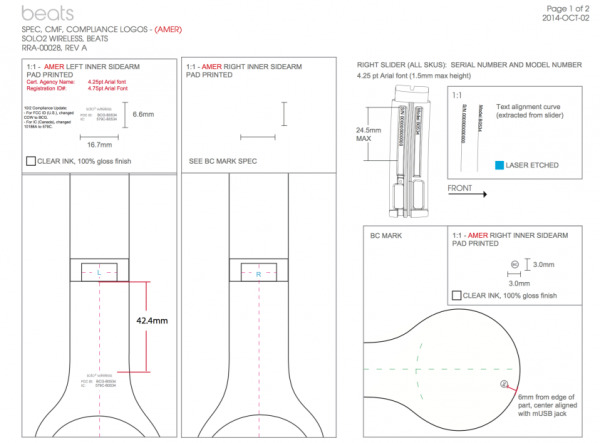 That means the Solo2 will still use microUSB, not Lightning. That could be to remain cross-platform friendly, though, since the rear of the box clearly notes they're marketing to Android and Microsoft as well as Apple users.
These headphones hit the FCC today, so there's no timeline for when the FCC might approve these. Apple requested confidentiality, but doesn't seem to have asked for any expedition from the FCC.
We also don't get news of what colors these might come in, or how Apple will price them. Currently, the Solo2 are $199.99, so we'd expect that to be true once these Bluetooth models hit.
Via: 9to5Mac