FCC Chair wants to keep phone calls banned on flights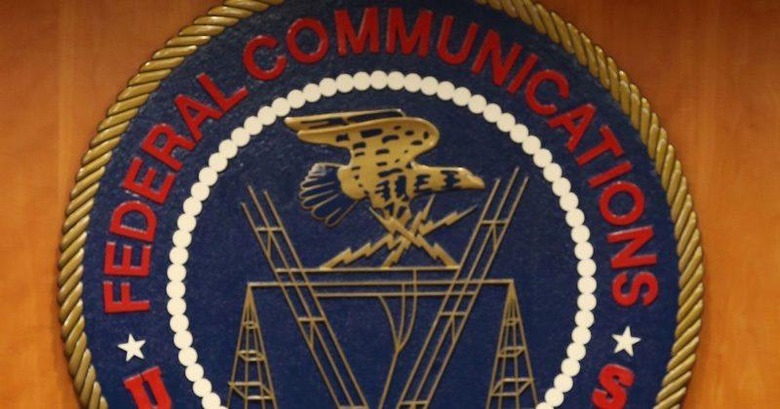 It isn't unusual for new administrations to overturn the decisions, mandates, and thrusts of the previous, especially when they come from opposite side. So far, the FCC, under the new chair Ajit Pai has undertaken the process of undoing Net Neutrality rules. Now it is taking aim at another controversial old FCC stance. Although still to be put to a formal vote, Pai has already made it formally known that he intends to maintain rule that bans making phone calls while a plane is in flight.
Back in 2013, the FCC, then under Thomas Wheeler, made a rather highly debated proposal: to allow making phone calls aboard planes. This follows the FAA's lifting of the ban on the use of cellphones in all stages of the flight, from take off to landing. Wheeler's argument was that the ban was outdate, enacted at a time when it was, indeed, technologically unsound to use cellphones in flight.
The rather vocal opposition against the proposal weren't based on technical merits. Anyone who has had the displeasure of traveling with someone talking loudly over the phone would probably understand why passengers and airlines are dead set against the lifting of the ban. Unsurprisingly, carriers are all for it, as it would boost competition and use of networks.
If Pai is to be followed, however, the status quo will be kept. He is proposing to terminate the proposal to lift the ban on phone calls during flight. While it still has to undergo a vote, that lines that divide political parties pretty much suggests this is in the bag. Here is Chairman Pai's full statement:
"I stand with airline pilots, flight attendants, and America's flying public against the FCC's ill-conceived 2013 plan to allow people to make cellphone calls on planes. I do not believe that moving forward with this plan is in the public interest. Taking it off the table permanently will be a victory for Americans across the country who, like me, value a moment of quiet at 30,000 feet."
SOURCE: FCC (PDF)