FCC chair Ajit Pai proposes new rules to fight robocalls and spoofing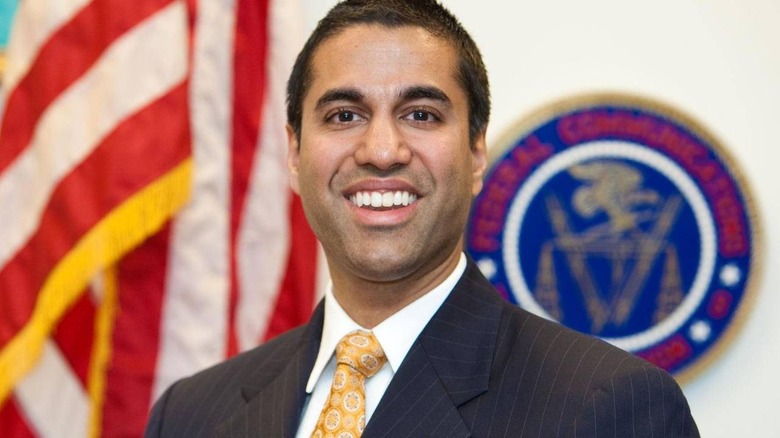 It's 2019 and despite all our advancements in technology, we're still struggling with how to finally solve the problem of robocalls and text spoofing. It is an especially huge problem in the US where it costs citizens thousands if not millions of dollars. It falls on the FCC to create the laws and regulations to protect people from such activities but has yet to fully address the problem. Now FCC Chair Ajit Pai has come out with rules that will criminalize such activities.
Pai's proposal specifically cracks down on a class of fraud that involves spoofing numbers to appear legit to recipients. If the proposal is accepted as an FCC rule, those kinds of robocalls and text would be considered illegal. That applies even to those coming from outside the US.
The proposed rules are based on legislation that empowered the FCC to go after fraudsters, even from international callers. Pai's statement says that these calls often come overseas and pretend to be coming from legitimate organizations. Thanks to the magic of technology, these calls can be made to look like they're coming from other numbers.
This is just the latest salvo in the FCC's crusade against robocallers and spoofing. Just last month, it gave carriers the green light to block robocalls by default. Carriers, for their part, each have their own systems to implement anti-robocall features. The FCC's ruling, however, practically makes those features free for all customers.
Pai says that the rules give the US the power to pursue such malicious actors, even if they're not located inside the US. Whether other countries will comply with the US' demands are a different matter but that's not exactly difficult for a superpower.