FCC auction: AT&T, Verizon win big, T-Mobile comes up short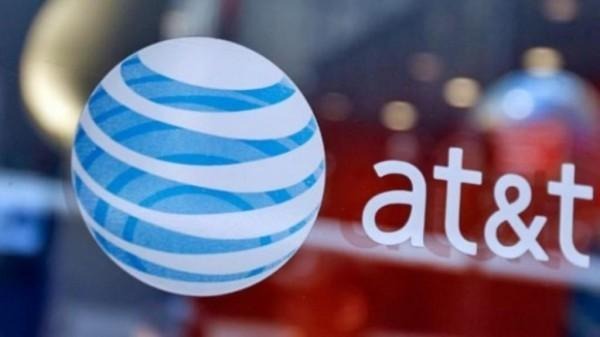 An FCC auction for wireless spectrum ended this week, and according to the commission, $41.3 billion was raised. That's a slight dip from the $45 billion we'd heard about when the auction actually closed, but various discounts and incentives helped bidders out. We know what you're thinking, though. How did your carrier do? Who made successful bids? Luckily, the FCC also let loose all the info regarding who bid what, and whether or not their bids were successful. As you might have guessed, AT&T and Verizon came out on top.
The spectrum being auctioned was all  'mid-band', and within the 1695 to 2180 MHz bands. There were three bands to bid on: 1695-1710, 1755-1780, and 2155-2180.
T-Mobile, though they urged the FCC ahead of this auction to let smaller carriers like themselves play fair ahead of this auction, only won $1.8 billion in spectrum. Sprint, the other small-but-major carrier here in the United States, didn't compete as they don't have complimentary spectrum for this auction.
Verizon won $10.4 billion worth of spectrum under their DBA Cellco Partnerships. Via various subsidiaries, Dish walked away with roughly $10 billion in spectrum.
The big winner was AT&T, who walked away with a staggering $18.2 billion in mid-range spectrum via this auction. Though it's not yet known where the winning bids fall on the spectrum grid, AT&T's bid should improve their already great network by quite a bit.
Source: FCC