FCC approves the iPhone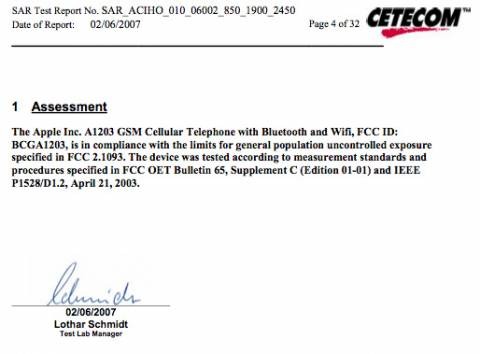 Apple keeps telling us that the iPhone is on-track for the June launch, but one thing keeps holding us back from fully believing it. The device hasn't been approved by the FCC, and therefor cannot be sold. That was the case until today.
Apple officially received the word from the FCC today that they will in fact be able to sell the coveted device. I'm sure that with this hurdle out of the way Apple will be announcing the official launch date soon.
When do you think the iPhone will launch? Head on over to our forums and post your thoughts.
Update: If you are looking for the official FCC documentation, it can be found here.
Apple iPhone receives approval from FCC [via MYiPhone]