FCC Approves Auction To Reclaim Broadcast TV Spectrum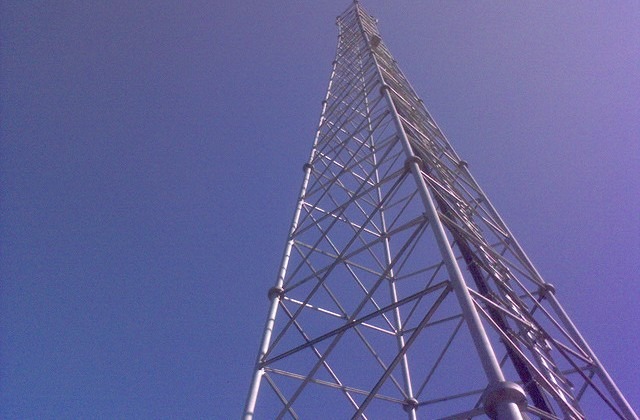 The Federal Communications Commission (FCC) has begun — what looks to be — a long process of reclaiming broadcast television spectrum. The process will essentially involve paying television broadcasters to give up some of their public airwaves voluntarily. They will then be auctioned off to wireless carriers to use for internet service.
The FCC has set a goal of having all of this completed by June 2014. Then again, FCC officials said the auctions themselves were unlikely to take place before the 2014 deadline. The FCC and Congress have estimated that the auctions could generate around $15 billion. A portion of that would go to television broadcasters who gave up public airwaves, while $7 billion of the earnings would be used to build a nationwide emergency network for public safety officials.
The entire process will have three components. The first thing would be the reverse auction, where television broadcasters will voluntarily sell their spectrum back to the government. After that, there will be a "repacking" of broadcasters who didn't participate in the auction. This is to make sure the spectrum is being used efficiently and there are big enough sections of spectrum to sell to wireless carriers. The final step will be a forward auction, in which the wireless providers would bid on available spectrum.
FCC Chairman Julius Genachowski said that this will be the first-ever incentive spectrum auction. He also mentioned, that when it was originally proposed in 2009, no one thought it could work. However, the proposal passed today and Genachowski believes it offers broadcasters and wireless providers a great opportunity. Verizon has even said that it's happy that the FCC is doing this.
However, not everything is set in stone yet. The next step in the process is that many of these items will be opened to the public for comment. Once the period for public comment passes, the FCC will evaluate the information and create another, yet formal proposal that will be voted on by the FCC.
[via The New York Times]
Image via Flickr