FCC approves AT&T spectrum transfer to T-Mobile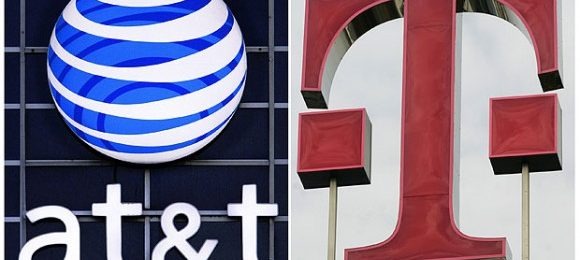 The FCC has approved the transfer of AWS spectrum from AT&T to T-Mobile, who celebrated the news this morning with the announcement. The spectrum to be transferred is part of the breakup agreement between the two carriers for their ill-fated merger attempt. T-Mobile plans to use the new AWS spectrum for building out its own LTE network in 2013.
"We applaud the FCC for acting swiftly to approve the transfer of these spectrum licenses," said T-Mobile's chief technology officer Neville Ray. "Securing this additional spectrum was a key catalyst for our plans to launch LTE in 2013 and is therefore good news for our customers."
The $1 billion worth of AWS spectrum to be transferred will give T-Mobile 128 Cellular Market Areas, including 12 of the top 20 markets. It will be part of T-Mobile's $4 billion investment plan to improve existing voice and data coverage and to deploy LTE in 2013.
[via T-Mobile]