FCC: Apple's Activation Lock works really well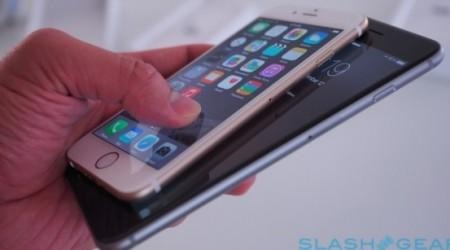 Smartphone theft is getting worse, according to a new report from the FCC. In 2012, about 1.6 million phones were stolen. 2013 brought 3.1 million devices being stolen. San Francisco, a forward-facing tech haven, had the worst smartphone theft statistics, where 59% of all robberies included perpetrators taking their victim's smartphone. Things don't get much better on the other side of the country, where 46% of thefts in New York involved smartphones. Things do get better if you've got an iPhone, which the FCC says helps to thwart theft.
It's no secret Apple's iPhone is the target for many would-be thieves. New York city even set up a dedicated squad just for iPhone theft.
That was ahead of this report, though, and before Apple made activation lock available. The FCC says "Preliminary statistics following Apple's implementing Activation Lock as part of Find My iPhone appears to validate the solution as an effective tool to deter smartphone crime."
The report also shows that 22% of all smartphone users have software installed on their phone meant to locate their phone if lost or stolen, while 34% don't take any security measures at all.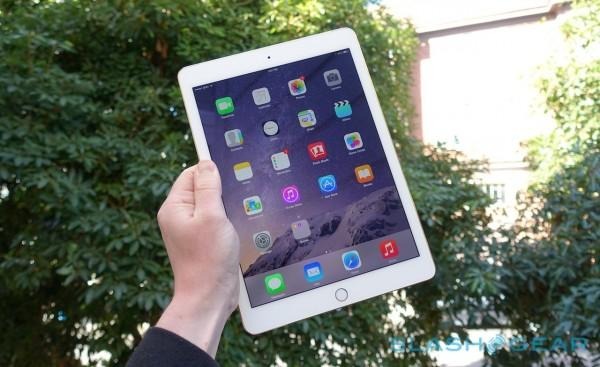 In the first five months of 2014, the New York police found that iPhone robberies dropped 19%, and grand larcenies dropped 29% when Apple products were involved according to the FCC report.
The report also states that 69% of smartphones taken in San Francisco were iPhones. After Apple rolled in activation lock via Find My iPhone, iPhone theft dropped 38%. The FCC report also notes iPhone theft in London dropped 24% after Activation lock was introduced.
Oddly enough, other anti-theft software was mentioned (we specifically looked for Android Device Manager), but no statistics on how successful it was were made available. Apple's iPhone might be the big target, but we'd still like to see how others fare as well.
Source: FCC