FCC and DoJ approve Verizon's cable spectrum deal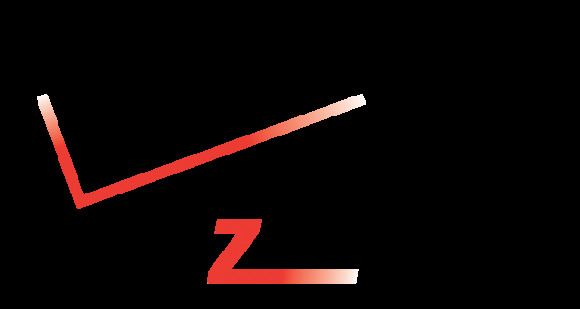 Last December, Verizon struck a deal with several cable companies, including Comcast and Time Warner, to be able to leverage their AWS spectrum for wireless services. The deal has been pending approval from the FCC and DoJ, and today the regulatory bodies gave the gohead on the sale. The move is deemed to be "pro consumer" due to Verizon's spectrum swap deal with T-Mobile in addition to making plans to allow other carriers to roam on its network.
The Chairman of the FCC, Julius Genachowski, detailed how Verizon's acquisition of the wireless spectrum wouldn't be anti-competitive as a result. He went on to say, "Approval of the substantially modified transaction will promote the public interest and benefit consumers in several ways. By advancing U.S. leadership in 4G LTE deployment, the transaction marks another step in our effort to promote the U.S. innovation economy and make state-of-the-art broadband available to more people in more places."
Verizon paid a total of $3.9 billion for the spectrum access, with $2.3 billion going to Comcast, $1.1 billion  to Time Warner, and $189 million to Bright House Networks. All the companies involved have agreed to license spectrum to each other as part of the sale, and the cable companies will also gain the right to resell some of Verizon's wireless services in the future.
There is a catch, however: all four companies have agreed to restrict cross-marketing agreements until December 2016. That gives the FCC some peace of mind, and means that all four will still compete against each other in the meantime. Verizon still needs to divvy up some of its own spectrum as part of the agreement.
[via The Next Web]