FBI to kill servers supporting DNSChanger virus victims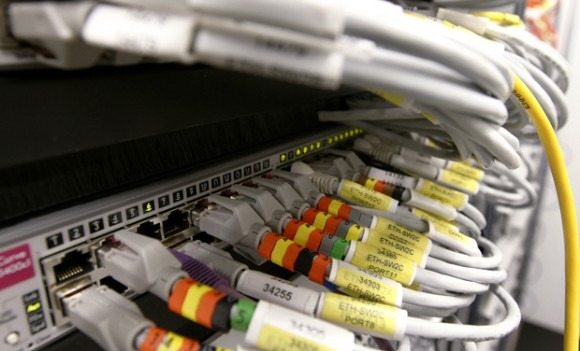 Hundreds of thousands of people around the world could lose access to the Internet on July 9 when the FBI plans to kill temporary servers servicing victims of a virus. That virus is called DNSChanger, and the FBI plans to shut down the temporary DNS servers that were being used to assist victims of the Internet theft ring. Any computer that still uses the servers won't be able to go online starting July 9.
Before people with infected systems will be able to get back online, they will have to clear the computer of the DNSChanger virus. The shutdown of the temporary servers is the final move in an FBI operation called Ghost Click that spanned two years and officially ended in November 2011. The virus changed victim's DNS servers, routing them to websites of the hacker's choosing.
Some of those websites were fraudulent in nature according to authorities. Six Estonians behind the fraud ring were arrested by the FBI during the course of the investigation. The virus was originally disseminated via traditional channels, including e-mail and malware. The FBI had replaced the hacker's nefarious servers with "clean" servers to keep PCs infected by the virus online.
[via CBC]