FBI tipped in Uber probe over defunct Lyft spying program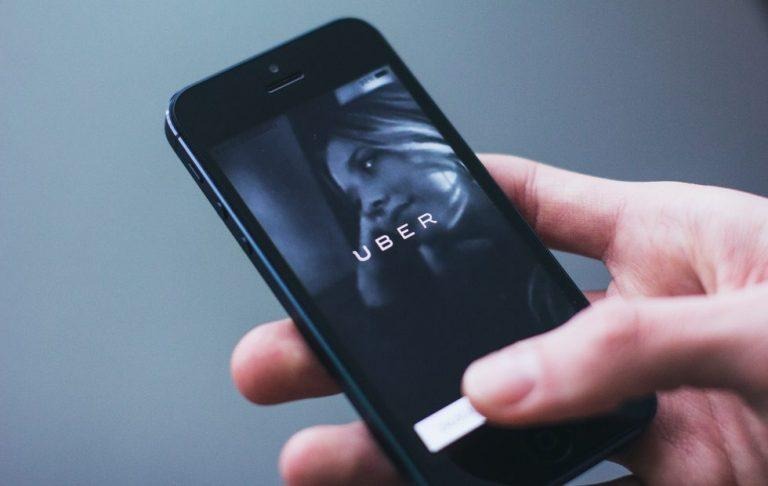 Uber is being investigated by the FBI over its defunct internal program that spied on competitor Lyft, according to sources. The program went under the moniker 'Hell' and it revolved around tracking drivers working for Lyft, the pink-themed ridesharing service that holds the distinction of being Uber's biggest competitor. The feds are investigating whether Uber's program violated any laws, the sources say.
Details about the 'Hell' program are murky, as Uber has avoided disclosing any officials information about it. Rather, information comes from sources said to have knowledge of the matter, claiming that under the program Uber used fake Lyft customer accounts to request rides from drivers, enabling the company to keep track of where Lyft drivers were operating within a city, as well as the prices the customers would pay.
Sources also claim that Uber used the program in part to find some of its own drivers who were also driving for Lyft, using that knowledge to offer cash in exchange for ditching the competitor altogether. Uber ultimately stopped its Hell program last year, according to the sources, but the legal issues surrounding it remain.
This past April, a Lyft driver filed a lawsuit against Uber that in part cited the program, but it was dismissed. The FBI, however, is interested in whether 'Hell' could be considered unauthorized access of a computer, at least according to sources speaking The Wall Street Journal. The sources go on to state that officials are also investigating another Uber tool called 'Greyball' that at some point was used to help drivers avoid transportation regulators.
Greyball, too, has been put out to pasture, Uber says. However, the sources say that Uber faces yet another federal investigation over possible violations to the Foreign Corrupt Practices Act that is said to be in its 'preliminary steps.' Uber isn't saying much about the rumors at this time, though it did confirm to the WSJ that it is 'cooperating with the SDNY investigation.'
SOURCE: The Wall Street Journal