FBI details "Going Dark" for web surveillance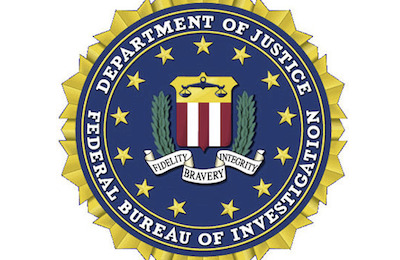 The FBI have drafted a proposed law which would extend the abilities of the 1994 CALEA act which established their ability to tap phones across the USA. This law would work with communications companies across the states to establish a threshold for number of users which, once met, would require said communications company to activate surveillance-friendly functions on their network for use by the FBI. There are two ways that you, the reader, can take this news – one of them, believe it or not, is fairly positive.
First, you can take this news the bad way. You can see this news as a massive over-step by the US Government (through the FBI) to keep its citizens under control by making sure they're not saying anything they don't want them to say or communicate about activities that would be bad for the USA and its citizens. That's an extreme way of thinking about it, and certainly is a legitimate concern to a degree.
The other way to look at this situation is to see how modern privacy laws have become so significant in our government lately that none have been passed into law without extreme scrutiny from the public. You can also see this "Going Dark" problem the FBI has as a new age in communication. The problem the FBI faces here is one where now that actually speaking on a phone has become dated and less and less likely to be our main mode of communication, they're having trouble seeing what they want to see when it comes to evildoers.
Currently the Communications Assistance for Law Enforcement Act covers telecommunications providers and allows the FBI to tap your phone if they have good cause. That's all you need to know – it's a law, it exists, and it's very real. This most current legislation asks that the government add communications providers beyond what they've got covered now – chatting on your computer in any way at all may soon be covered, for example.
You can follow this bill here on SlashGear by searching for CALEA as we continue to cover it through this process and can see the full original bill from 1994 as it was sent to the president at Epic.ORG. Let us know what you think!
[via TomsGuide]