FAVI begins shipping the SmartStick for HDTVs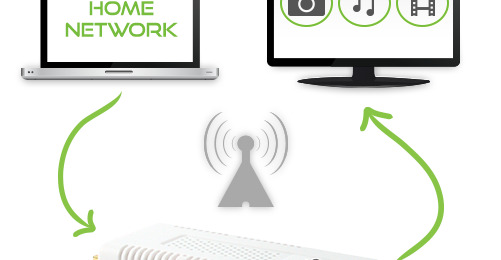 We first saw FAVI's SmartStick back in September, when the company announced the product and opened it to pre-orders. Originally, the Android 4.1-running device was set to begin shipping in October, but FAVI ended up extending that a date a bit. As of yesterday, the SmartStick is officially shipping, and can be ordered from the FAVI website in 4GB and 8GB varieties.
The SmartStick "HDTV enhancer" connects to the HDMI port on a TV and provides an Android OS media center, giving the television SmartTV functionality. The unit is equipped with Wi-Fi, and provides access to a variety of apps, including Netflix, EPIX, HBO Go, Pandora, Spotify, YouTube, and more, as well as social networking apps and gaming apps.
FAVI's founder Jeremy Yakel offered this statement. "We are thrilled to announce that SmartStick is now shipping. We've had overwhelming demand for the device and are eager for our customers to enjoy the easy to use interface and features. The SmartStick is an ideal stocking stuffer which allows for much more than a streaming video box, because it's your SmartTV, Home Theater and PC all rolled into one."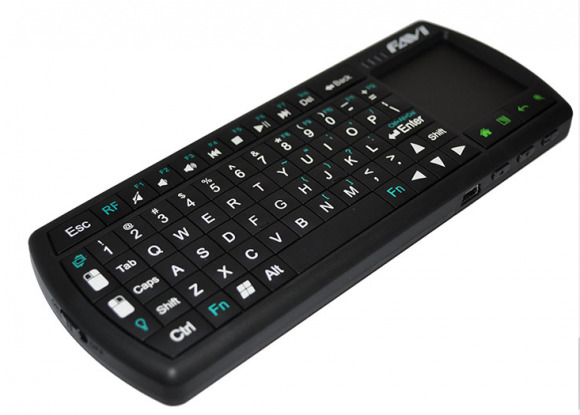 Users can nab the SmartStick 4GB model for $49.99, and the 8GB model for $79.99. An optional wireless pocket keyboard can also be added to the order for an additional $39.99. The keyboard is equipped with a small track pad, as well as control keys, such as Home, Back, and Search. The keys are LED backlit. The unit is available from Walmart, Tiger Direct, Gamestop, Amazon, and Newegg, as well as FAVI.