Fatalities to be included in MK vs DC after all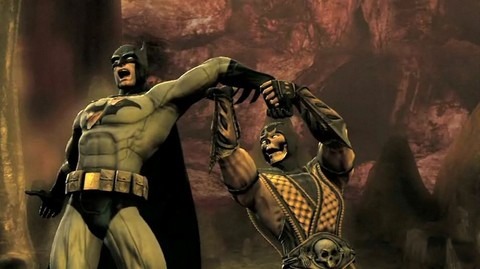 More Mortal Kombat vs DC Universe screenshots are starting to make their way into the public eye. I'm still hesitant to say that I'm excited about this game, but it is growing on me.
The lack of Fatalities has been one of the more difficult pills to swallow with this game. However, it has now been confirmed that they will, in fact have the signature feature in the game. Since the superhero code strictly forbids killing, the DC characters will have Brutalities instead. I guess I can live with that.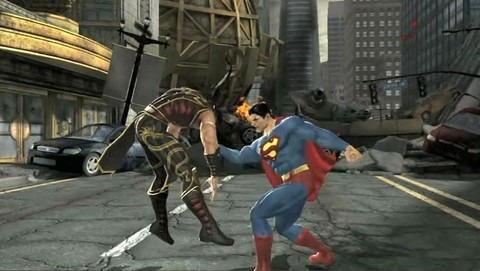 Still they have the whole issue of why it's just as difficult for one of the MK characters to defeat Batman as it is to take down the Man of Steel. Maybe there's a Kryptonite fog in the arena. Please god, tell me they won't try that again.
[via Xbox360 Fanboy]