Fast Share to finally give Android an AirDrop feature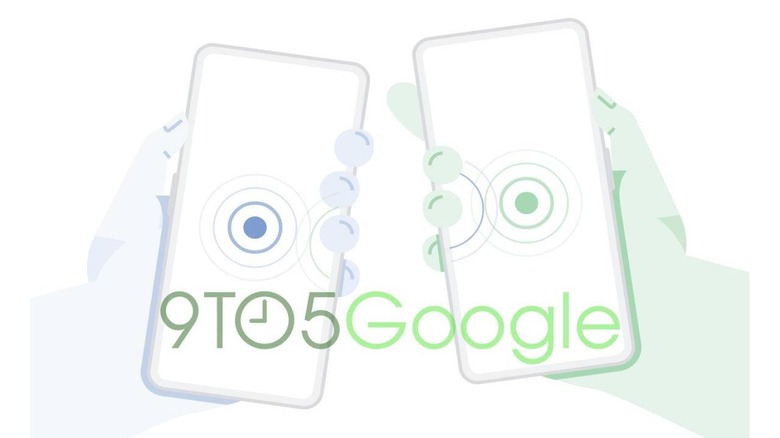 There are some features on Android that iOS users would have loved to be on their platform but there is one persistent iOS feature that has yet to take flesh on Google's mobile OS. Sharing images and sometimes files to other apps and contacts within those apps are relatively easy on Android but doing the same between Android devices isn't. That will hopefully be changing as an AirDrop-like feature called "Fast Share" may be coming to Google Play services really soon.
It's not that Android doesn't have the technology to make easy sharing between two Android devices possible. It just hasn't been easy, much less consistent. All Android phones have Bluetooth and support for ad hoc Wi-Fi connections, for example, and some even have NFC radios.
On the software side, Android has its "Nearby" API for detecting and communicating with nearby devices but it hasn't seen much utilization. To make matters worse, Google recently retired the NFC-based Android Beam and pushed users to its Files app, which does support that kind of file sharing. Fortunately, Google seems to have finally gotten it right this time around.
9to5Google reports the sighting of a Fast Share feature which is pretty much AirDrop for Android. It uses Bluetooth to detect nearby devices and initiate a connection and then uses Wi-Fi to actually transfer the data. The screenshot shows it can at least detect Chromebooks, iPhones, and smartwatches within range as well.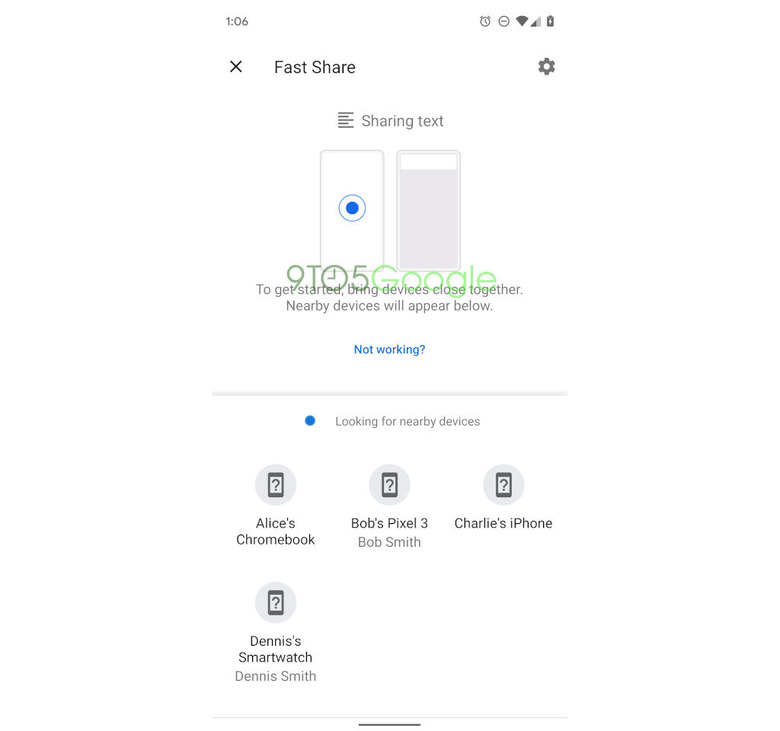 There's still a lot of unknowns here, like whether it will actually be able to transfer or receive files from non-Android devices. It will supposedly be tied to Google Play Services, though, which could leave out even a certain class of Android devices that don't have Google Play installed.