The Faraday Future concept car looks like a real-deal Batmobile, if ever a concept car did. Leaking today through an accidentally released companion app, this vehicle works with advanced technology throughout its body, starting with its tail fin. Not only is this tail fin providing directional stability, it's also a "digital canvas display" – because everything in the world should also be a display these days, yes? This isn't the first – and wont be the last – vehicle you see at CES 2016 with more than its fair share of displays both inside and out.
Inside this vehicle you'll find a quad-core drive with "over 1,000 horsepower." It's able to roll at a top speed at over 200MPH, and can go 0-60 miles per hour in less than 3 seconds.
Also inside the vehicle you'll find what Faraday Future calls an "ultramodern interior and user-centric UI." Displays and software "blur the boundary between the passenger and the vehicle itself."
This vehicle can be "piloted" or driven in autonomous mode – so the leak suggests. This means it's going to battle right up front and center with the most advanced vehicles out in the wild today. You can also plug your iPhone into the steering wheel. So that's weird.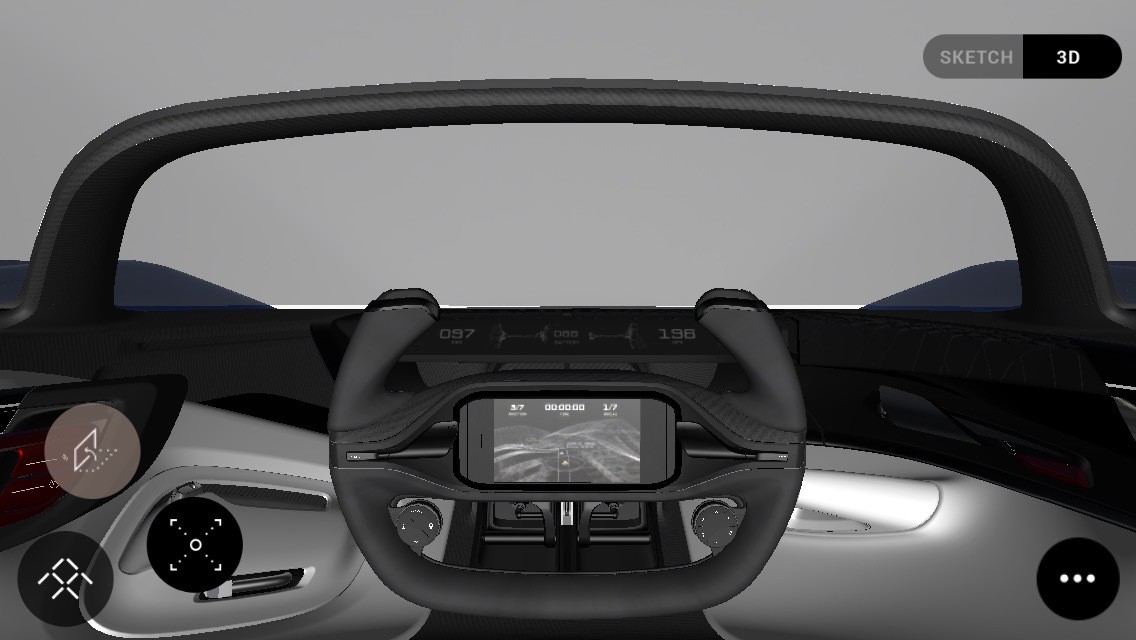 This vehicle works with "customizable modular battery string technology" – we'll find out exactly what that means at the Faraday Future event this week. Watch the live stream below to see the whole event as it happens.
VIA: TechInsider, @Supererogatory