Far Cry 4 x Childish Gambino trailer goes hard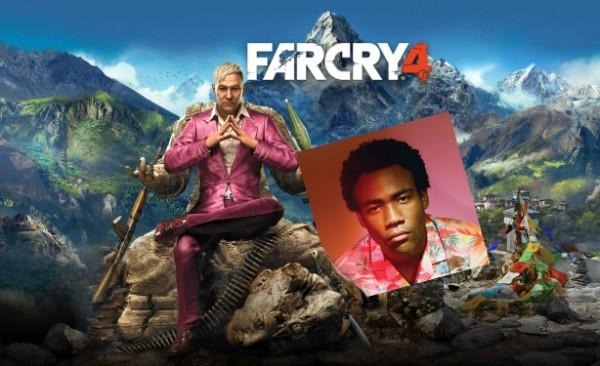 This morning it's become clear that Childish Gambino has gone to the next level in rap, in entertainment, in life. The folks behind Far Cry 4 have also initiated some heavy synergy by pairing up with Childish Gambino for the video you're about to see. Bringing in real-deal not-just-gaming sound to their release schedule has Ubisoft taking Far Cry 4 out a whole new door.
Childish Gambino is the man also known as Donald Glover in real life, also known as Troy Barnes on the NBC series Community. He's also been a writer for 30 Rock and the lesser-known but high-quality oddities of Derrick Comedy.
Above you'll see the hybrid trailer/music video that's been released just this morning. The game MIGHT have the track played inside it, but we're guessing it'll be more of a main menu sort of deal.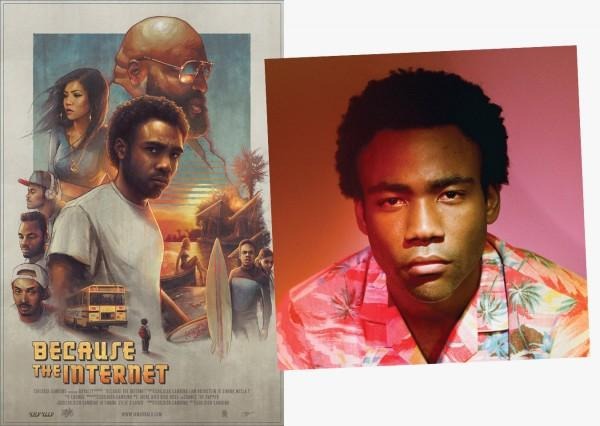 The track you're hearing is "Crawl," one of several singles from the album which includes Telegraph Ave., Sweatpants, and 3005 as well. Have a peek!
Far Cry 4 will be released to PlayStation 4, Xbox One, PlayStation 3, Xbox 360, and PC inside November of 2014. We'll be taking a peek at it very, very soon.