Fans Share New Star Wars 9 Wallpapers And Images Galore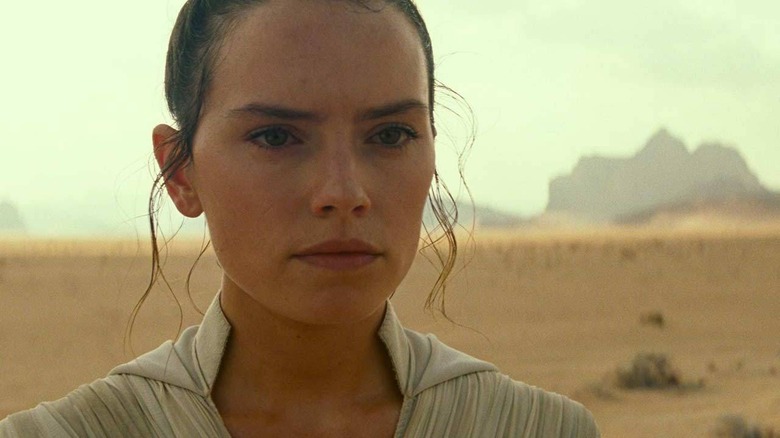 Over the last few days, interest in the new Star Wars movie has exploded. Not that interest in Star Wars has ever really abated over the last half-decade, but still: it's clear the new Rise of Skywalker trailer's struck a chord. As such, we asked Star Wars fans to take the new trailer and any other media shared thus far from the Star Wars cast and crew, and share them all in one place. This is the first wave.
In the gallery below you'll see a selection of images cut from the original teaser trailer and adjusted to fit your smartphone or tablet or desktop. Some of these images come from elsewhere – press photos, and the like. All originate from Lucasfilm and the movie Star Wars Episode 9: The Rise of Skywalker.
The Rise of Skywalker is the third in a set of three films made by Lucasfilm in the last 4 years. The Force Awakens was released in 2015, and The Last Jedi was released in 2017. Principal photography for this film began back in August of 2018, and was complete by February 15, 2019.
This teaser trailer material was released this week in mid-April, 2019. They were released at the 2019 Chicago-based Star Wars Celebration. This film was scheduled for release on December 20th, 2019.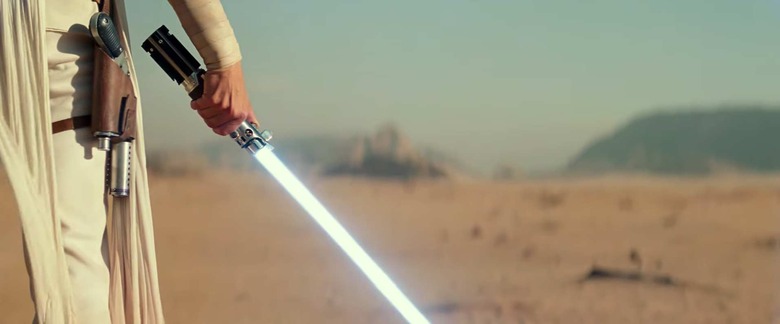 At this point we're beginning our hunt for fan-made imagery from the new movie to feature in another post similar to this. This is a unique moment in history, and we want to capture it as best we can with an evergreen collection right here and now. Right now these images are best for social media sharing and plopping down on your smart device as a wallpaper – in the future, who knows?
Note that the gallery above is growing – if you've got more to add, let us know! We'll also be rummaging through the press bin and foraging for imagery as best we can over the next few weeks, too! Once the full trailer drops, we'll be swimming in wallpapers!