Fan made HTC One M10 renderings look really sexy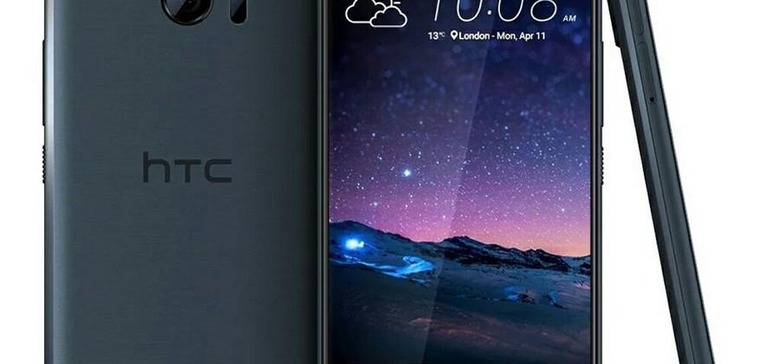 HTC fans waiting for the next big thing to land from the smartphone maker will appreciate these fan renderings of the HTC One M10. These renderings only represent what one person who is looking forward to the device thinks it might look like with nothing official about the images. What we can tell is that the device looks fantastic.
Along with the two renderings also come a leak claiming to give us an idea what the hardware inside the M10 will be when it finally does launch. The specs leak comes from a twitter user called xXminiWHOOPERxX. The leaker is said to be a developer on XDA Forums from India. He gives no indication of where the specs he claims came from so use some salt here.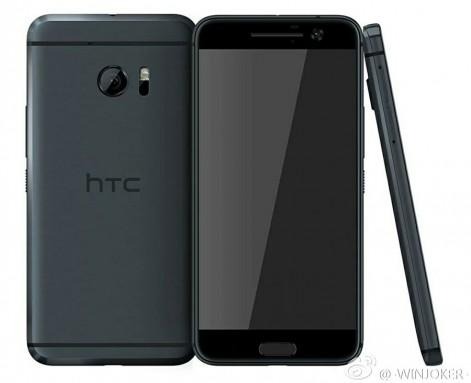 The leak claims that the device will use a Snapdragon 820 processor and 4GB of RAM. The display is listed with 2k resolution and power from a 3500 mAh internal battery. A fingerprint scanner is expected along with IP68 rating for water and dust protection along with integrated IR. Storage is expected to include 32, 64, and 128GB capacities.
HTC did release a teaser video of the M10 suggesting that the firm is losing some sleep while working ion the device. HTC could use a popular smartphone so it's understandable. HTC has a history of launching high-end devices that fall short of the specs that its competition offers in their high-end devices. Hopefully, this time out HTC will at least match the specs that other high-end devices are offering. If they really want to impress shoppers, they need to bring a device that sets itself apart from the competition in some way. You can view the teaser video below if you missed it earlier this week.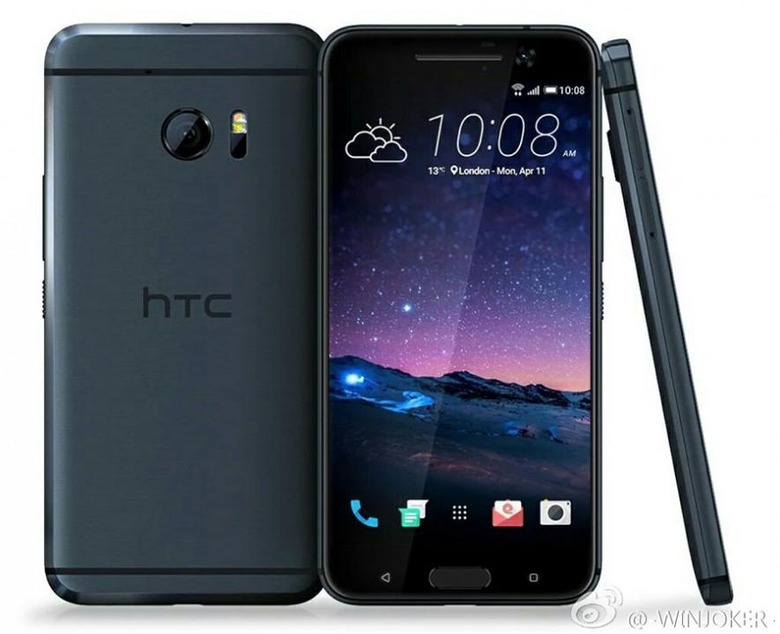 SOURCE: Weibo