Family Tree DNA opens its genealogy database to FBI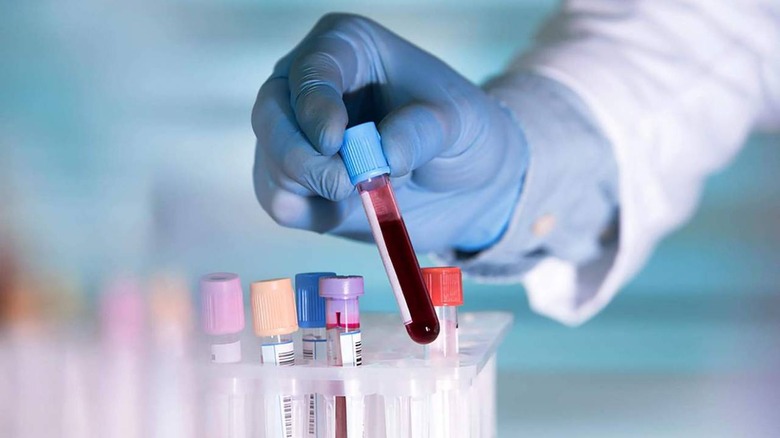 DNA home-testing kits have become increasingly common in the US, and for good reason: they're an easy, useful way for people to gain insight into their ancestry, as well as find unknown relatives. One of the largest providers of these kits, Family Tree DNA, has made an important revelation that privacy advocates and those interested in genealogy should be aware of: the company is now working with the FBI, allowing the agency access to its database to search for DNA matches related to violent crime investigations.
Family Tree says that it began testing DNA samples from the FBI last fall, but only revealed the relationship this week in a report from BuzzFeed News. The company clarifies that it is not working under contract from the law enforcement agency, and that so far there have been fewer than 10 cases where the two have cooperated.
The FBI does not have open access to freely look through the genetic profiles in Family Tree's library, like they can with public databases. Instead, the private company will allow them to create accounts like any other user, which means they are limited to submitting a DNA profile in order to search for a match. The company's terms of service were updated in December, giving the FBI permission to use the database for cases involving "violent crime," like murder or sexual assault, to either identify suspects or the remains of victims.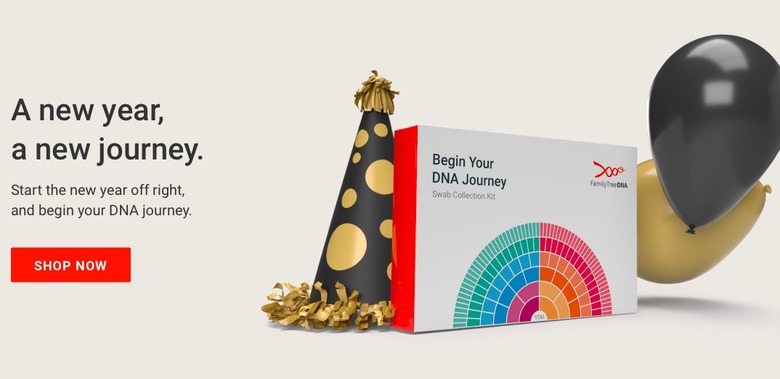 "We came to the conclusion that if law enforcement created accounts, with the same level of access to the database as the standard FamilyTreeDNA user, they would not be violating user privacy and confidentiality," said Bennett Greenspan, Family Tree DNA's founder and CEO. Most importantly, the company noted that the FBI would have access to the same detail of information as any regular user looking for a DNA match. Law enforcement will be required to submit a court order if they want any additional information, Greenspan added.
Despite the distinction, privacy advocates, and Family Tree users, have reason for concern. The company's genealogy database is said to have over one million DNA profiles, with a large majority of those submitted by users before they knew of the arrangement with the FBI. Family Tree says that any customer is able to opt-out of having their profiles accessible to the FBI, but in turn they would lose the ability to look for possible relatives through DNA matches.