Family Hub 2.0, cooking appliances join Samsung's IoT bid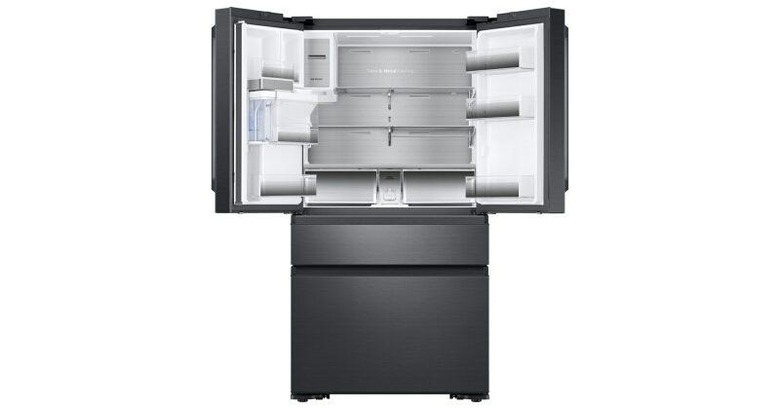 CES might be thought of as a time for all sorts of gadgets, trinkets, and, well, electronics, but lately it has also become a time for refrigerators, ovens, and cooktops. Yes, technology, and the Internet, as invaded the kitchen, and Samsung wants everyone to know that it's more than ready for this Internet of Things wave. This week in Las Vegas, it will be showcasing not just its fancy new Family Hub 2.0 smart refrigerator but also a new set of smart cooking appliances to pair it with.
Some might consider the dining table as the real "family hub" that brings members closer together, but you can only do so much to make a dinner table "hi-tech". A fridge, on the other hand, offers so many possibilities. Building on last year's first Samsung smart refrigerator, the new Family Hub 2.0 not only expands in capabilities but also in available models.
There are now 10 Family Hub 2.0 variants to choose from, up from the original four. These include 3-Door, 4-Door French Door, and 4-Door Flex Door to cover almost everyone's need and taste. They also boast of features like an internal camera that lets you take a peek at the contents without having to open the door. You can even take a snapshot of that view to add to your digital grocery list.
The "Hub" part of the fridge comes via its connectivity and large 21.5-inch touch screen which can be used not just for cooking or kitchen work but als for entertainment and communication. Each family member can make their own profile, leave messages for others, or stick digital photos for everyone to see. And the operation of the Family Hub 2.0 can be done with voice, so you won't have to get the screen dirty when your hands are.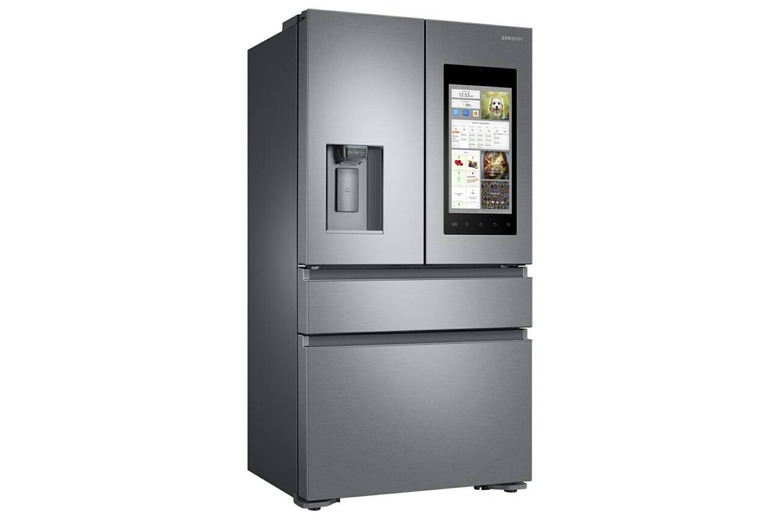 Samsung is also debuting at CES 2017 its new set of Built-in Double and Single Wall Ovens, Built-in Gas Cooktops, Built-in Induction Cooktops, Built-in Electric Cooktops. With built-in Wi-Fi, these cooking appliances can be comfortably operated using a smartphone. And with built-in Bluetooth on the Cooktops, a paired range hood can turn on automatically when the cooktop is in use.
SOURCE: Samsung