Fallout 76 Power Armor Helmet Recalled Due To Mold Risks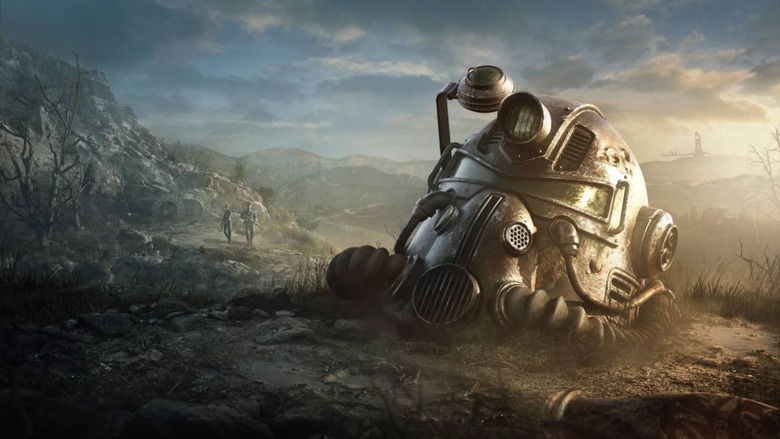 Fallout 76 has had a pretty rough go so far, and now things are getting just a little bit worse. A power armor helmet replica made for Fallout 76 has been recalled due to a risk of mold growing on the inside of it. If you're one of the folks who purchased the Fallout 76 Power Armor Edition, it should be noted that you're in the clear, as this recall doesn't cover the helmet that was included in that edition of the game.
Instead, this recall is for a red power armor helmet that was made by a collectible company called Chronicle and sold through GameStop. According to a listing with the US Consumer Product Safety Commission, this helmet was sold through GameStop.com in June 2019 for around $150. The recall covers about 20,000 units, so a decent number of them are out there in the wild.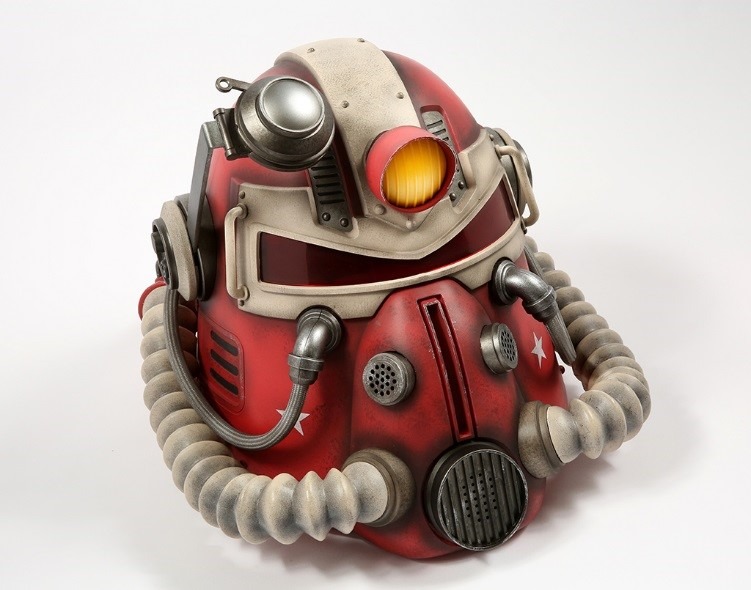 "Mold can be present on the fabric insert inside the helmet, posing a risk of respiratory or other infections in individuals with compromised immune systems, damaged lungs or an allergy to mold," the CPSC listing reads. That, of course, is not a good thing at all, so if you own one of these helmets, you should stop putting it on and get in touch with GameStop for a refund.
Those who purchased one of these items can call GameStop at 1-800-883-8895 from 9 AM to 5 PM Eastern time Monday through Friday. You can also email productsafety@gamestop.com with "Product Recall" in the subject line, or you can head over to GameStop.com and click the "Recall" link you see listed at the top of the page.
Thus far, no injuries have been reported, which is always a good thing. It seems that GameStop and Chronicle aren't swapping affected products out with new ones, as refunds of the purchase price are the sole remedy listed in the CPSC listing. If you own one of these helmets, you'll definitely want to follow the recall instructions listed above as soon as you can.