Last week, Bethesda announced the delay of Fallout 76's Wastelanders update, which will add NPCs to the game. That update won't be launching until sometime in Q1 2020, but there was some encouraging news to go along with that delay, as Bethesda also revealed that it had finished working on private servers and would soon send the feature live. Today is the big day in that regard, with the company revealing a new subscription service called Fallout 1st.
We knew that private servers were a service that players would have to pay for, but up until today, it wasn't clear how Bethesda would monetize them. Now we know that it's monetizing them through Fallout 1st, which costs $12.99 per month or $99.99 per year across Xbox One, PlayStation 4, and PC.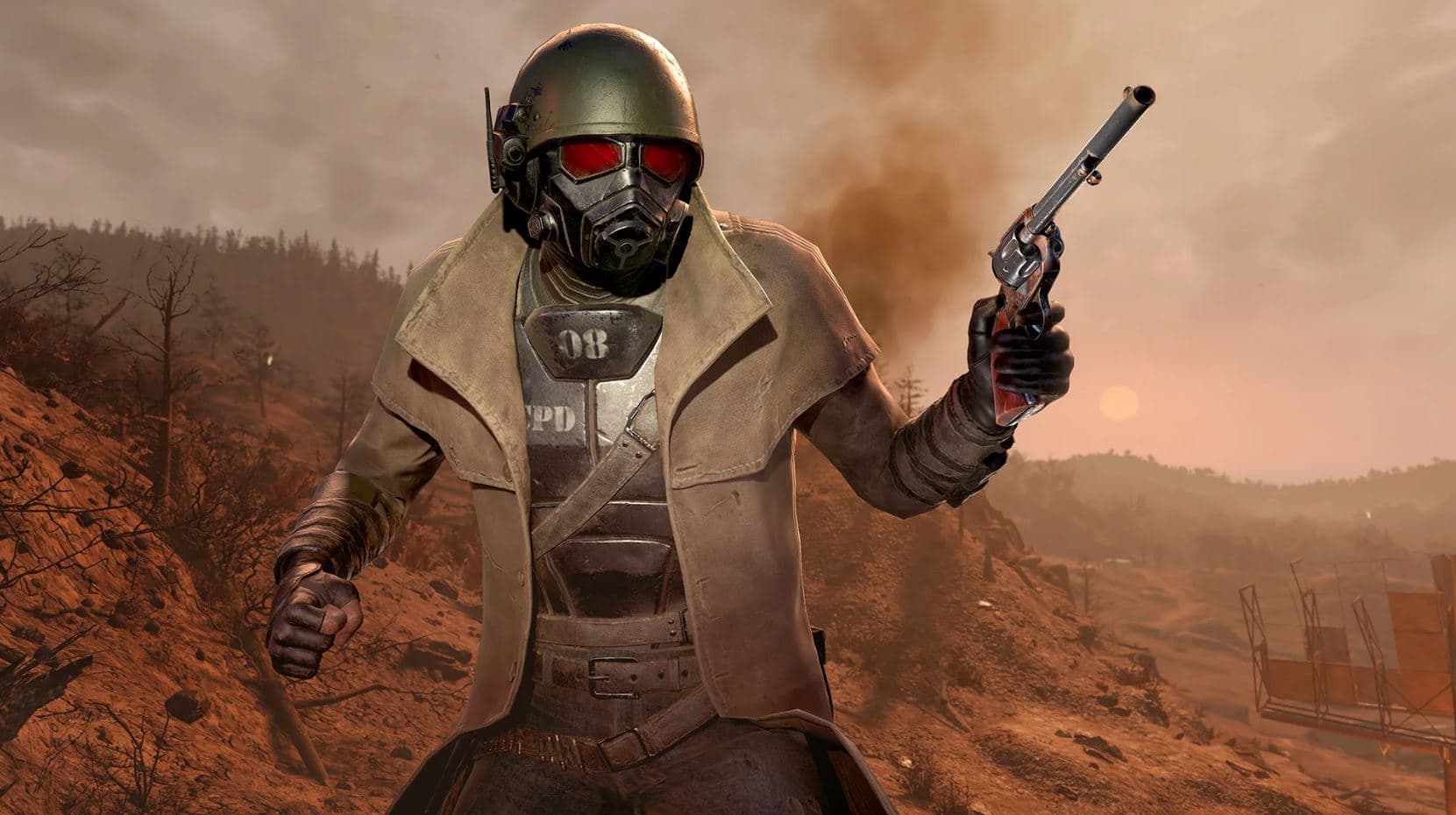 Beyond private worlds, as Bethesda calls them, a subscription to Fallout 1st also entitles users to a Scrapbox with unlimited storage for scrap and a Survival Tent that acts as a personal fast travel point with a stash and a sleeping bag. Subscribers will also get 1,650 Atoms per month, the Ranger Armor outfit from Fallout: New Vegas (pictured above), and a subscribers-only pack of icons and emotes.
Private worlds can have a total of eight players, though only the owner of the private world needs to have an active subscription to Fallout 1st. At the moment, players aren't able to change the rulesets and drop rates in private worlds, which will be the same as they are on the public worlds run by Bethesda. So, essentially, a private world is a clone of a public world that's useable by only you and your friends.
So, there you have it: private worlds are now in the game but they require a subscription to access. We're not sure how this will go over with the wider Fallout 76 community, but we're guessing that a monthly subscription is not what most people had in mind when they were asking for private servers.