Fallout 4 Leaked: Documents Lead To Boston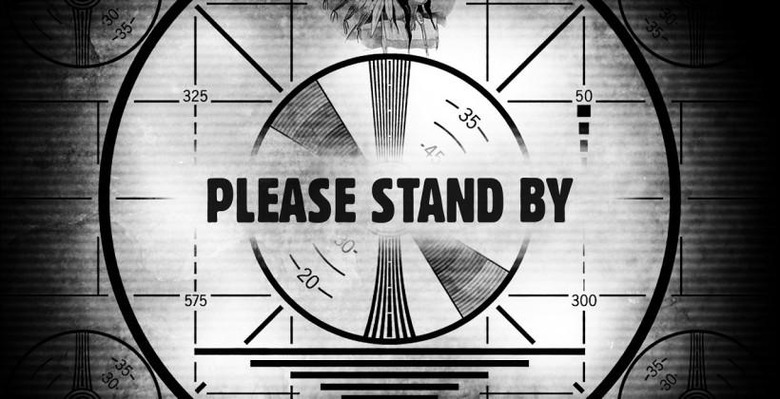 Earlier this week, a Fallout 4 teaser website surfaced, only to soon after be revealed as a hoax. Upon that foundation of disappointment comes a ray of hope, however: documents have leaked showing the game is both real and being developed at this moment, and by all accounts it seems it will be set in Boston. Casting documents for the project, codenamed Institute, have been confirmed as real.
The casting documents were acquired by the folks over at Kotaku, who say a reader sent them several files a couple weeks ago. Since then, the documents have been verified as real, and among them are such things as character descriptions, scripts, and information about the next iteration in the series in general. The documents do not contain the word Fallout, however, they are said to contain references to the game's locations and other pertinent details.
Though Fallout 4 has not been officially announced, gamers have assumed the game was being developed, and this represents the first sort of concrete confirmation of that. It was this anticipation that made the hoax TheSurvivor2299 website take off so rapidly, not to mention its pretty sophisticated design and variety of puzzles and clues.
The name of the game wasn't included in the documents, and certain details can very likely change by the time the final game hits shelves. For now, however, Kotaku has published copies of some of the documents on its website for all to check out. One character shown in the scripts is named Preston Garvey, and series fans will recognize various elements from the first three games. Of course, anticipating a leak of this sorts, all of the information in the scripts might be a fabrication created merely for the casting call.
SOURCE: Kotaku