Fallout 4 is too advanced for PS3 and Xbox 360 tips source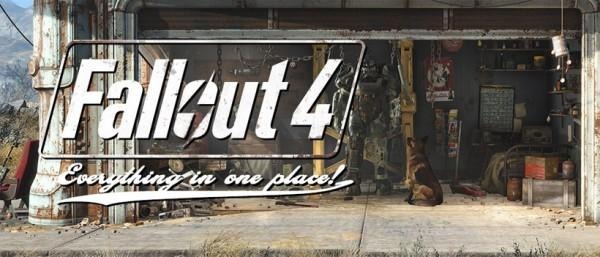 If you are a gamer looking forward to the highly anticipated next installment in the Fallout franchise who isn't on a PC or next generation console, start saving your money. Word has come from a Bethesda community lead that the next installment in the franchise, Fallout 4 is so advanced that it won't come to the Xbox 360 or PS3 game consoles. The game is simply too advanced according to the source.
The tip came from a Bethesda community lead with the name gstaff where he confirmed in a post online that the game is too advanced for older consoles. The source wrote, "It is not coming to 360 and PS3, the stuff we're doing will never work there."
That is both good news and bad news. Well, it's only bad news to those now gaming on a PC, PS4, or Xbox One console. For those who are it means that Fallout 4 will be advanced graphically and should look fantastic when it lands.
The game has been officially announced for the PC, PS4, and Xbox One. We are expecting more details during the world premier at E4 on June 14. For more details on Fallout 4, we put together everything we know about it so far in one place.
SOURCE: videogamer