Fallout 4 For Xbox One Comes With A Weird Free Gift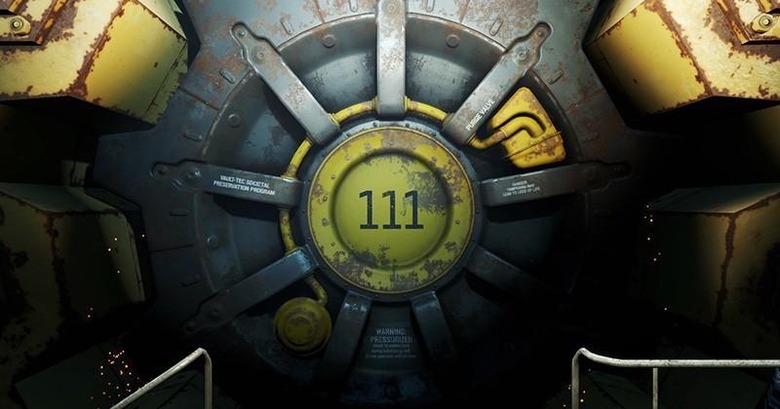 The Xbox One has come a long way since it was first announced. After a fair bit of initial backlash, the console has proven to be a solid successor to the 360. They're rolling out a big update next week that will bring one of the most-anticipated features to the console, backwards-compatibility. And those purchasing Fallout 4 next week will get a little surprise, along these lines.
As a thank-you, everyone who purchases a copy of Fallout 4 for the Xbox One will receive a free copy of Fallout 3. This digital copy will be available starting November 12th, when backwards-compatibility comes to the console. It doesn't matter how you purchase the game, whether you pre-order it, pick it up a few days later, and whether you get a physical disc or a digital download.
The promotion is only running for a limited time, though we aren't sure exactly how long it will good. Speaking of promotions, Microsoft is giving away something else for Fallout fans.
If you head over to Major Nelson's page, you can enter to win a Fallout 4 Pip-Boy Edition, and a very special "Pip-Box" 1TB Xbox One. They're also giving away some digital codes for Fallout 4. It's definitely worth checking out.
Source: Major Nelson