Fallout 4 'Far Harbor' DLC arrives on May 19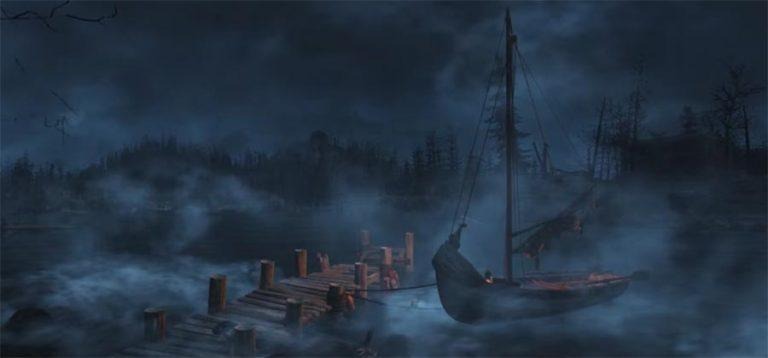 The next Fallout 4 DLC will be 'Far Harbor,' and it'll be available starting on May 19, Bethesda has announced. This will be the biggest DLC for Fallout 4 so far, following the previous 'Automatron' and 'Wasteland Workshop' downloads. Unlike the other two DLCs, though, this one will cost a fair bit at $24.99 USD — a substantial jump over the last DLC's $4.99 price tag.
Bethesda detailed the Far Harbor DLC in February, saying the expansion will have gamers heading off the coast of Maine to Far Harbor, a mysterious island where the gamer will seek a "young woman and a secret colony of synths." The island has higher than typical levels of radiation, and the world is more feral as a result.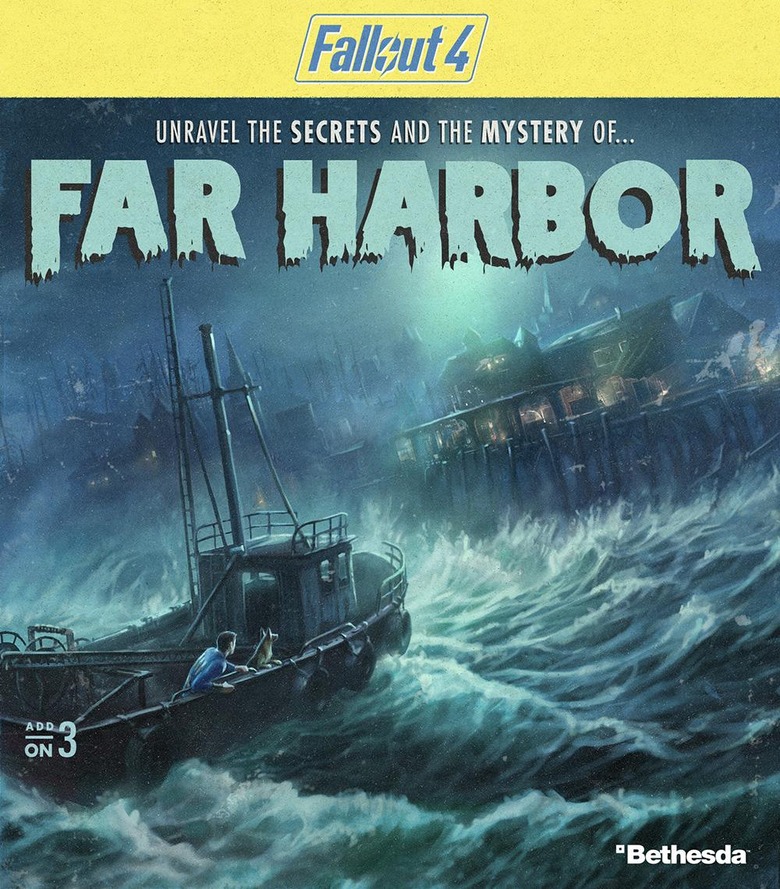 The island has an increased conflict between the locals, synths, and the 'Children of Atom.' Teases Bethesda, "Will you work towards bringing peace to Far Harbor, and at what cost?" Gamers have a bunch to look forward to, including the largest-yet landmass add-on, as well as new creatures, quests, dungeons, and more.
Ultimately, Bethesda says it has plans to release more than $60' worth of content for Fallout this year, and the two DLCs so far, plus this upcoming one, will take the company quite a bit of the way to that goal. As of March 1, the cost of a game season pass grew from $29.99 to $49.95.
SOURCE: YouTube