FaceTime Audio headed to OS X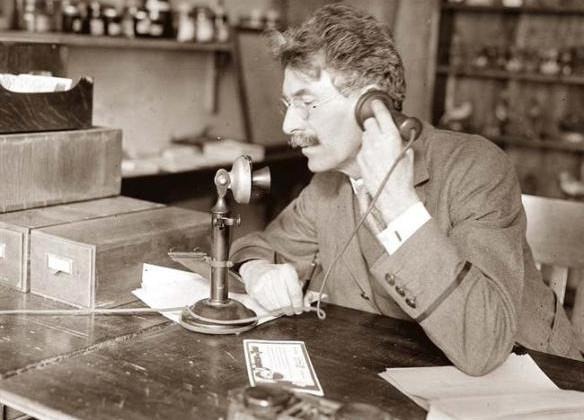 This week the folks at Apple have released the first OS X Mavericks 10.9.2 beta, and with it a glimpse of the future. Not a future in which we're seeing features that break the barriers of newness, nor something we've never seen before. Instead we're moving back a notch, so to speak, with the ability to work with FaceTime Audio – aka the video chat environment without the video.
While this might seem counter-intuitive to some, there are massive amounts of people out there today who communicate exclusively with sound. Imagine a device that has one person send out a communication – a "call" – to another person and recieves real-time chat back to them, all of this done without images. This "telephone" device is already out there in the wild – ask your elders about it!
This invention is also appearing in the form of FaceTime Audio for Macs very soon. Developers are working with this OS X Update Seed for 10.9.2 right this minute and the public should get it inside the next few weeks.
With FaceTime Audio, we'll likely see voice-only calls to and from both mobile devices and desktop computers in relatively little time. This should once again open up the lines of communication on the internet front rather than just relying on telephone data, moving another step away from that elderly technology and into the main vein: mobile data.
VIA: 9to5Mac