Facebook's WiFi drones to begin testing next year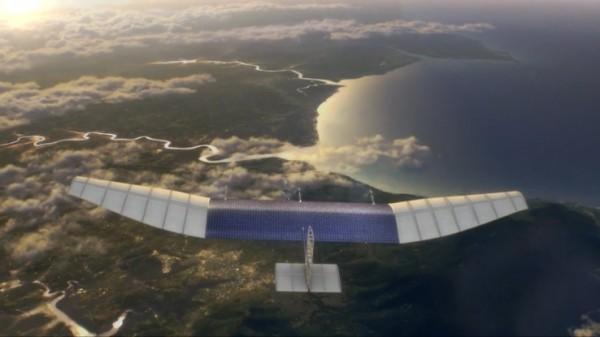 Be it balloons, drones, sattelites or just plain laying cable under the surface, various companies are making an effort to digitally connect the world. Google and Facebook have both vowed to bring the Internet as we know it to parts of the world where connectivity is sparse or absent. Facebook is now laying out their plan of action, saying that they should be able to test drones by next year.
Facebook's two-pronged effort is their self-started Connectivity Lab, and internet.org, CEO Mark Zuckerberg's charitable arm. The Lab will produce technology for drones that will bring connectivity to the world, which is the mission of internet.org.
Sounds simple enough, though, flying drones overhead that broadcast a signal to the earth below. The drones are meant to fly for months or years, which is not a solar problem so much as it is a manpower or regulatory one. The drones need to fly above weather, which means they'd need to hit 60,000 feet or better.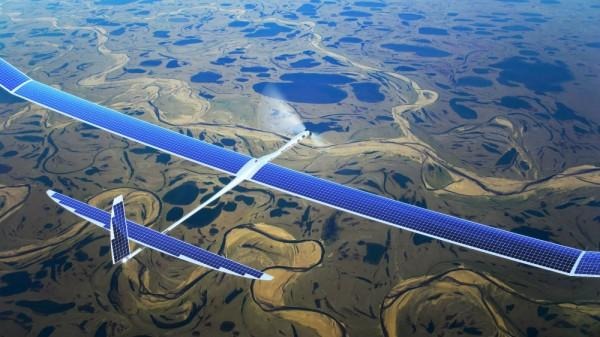 Currently, there is no regulation for aircraft that fly at those levels.
Regulations also say there must be one human powering each drone. that limits the scalability for the program right now. According to Yael Maguire, Facebook's chief of Connectivity Lab, "We need a regulatory environment that will be open to one pilot perhaps managing 10 or 100 drones. We have to figure these things out."
In the face of all that, testing will commence next year, Maguire says. Lng-term, Maguire thinks the project can be up and running in two to five years.
Source: Wired