Facebook's Trending section is getting the axe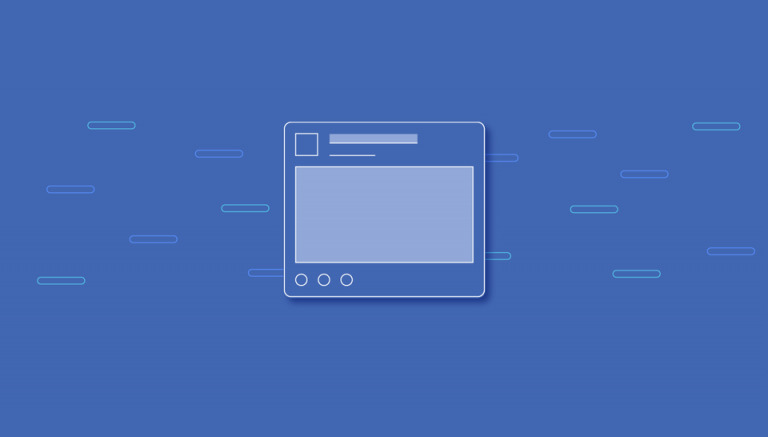 The days of Facebook's Trending section are officially numbeeds. Though it's been a mainstay in Facebook's right-hand sidebar for more than four years now, Facebook is ready to pull the plug on Trending. There are a number of reasons for this decision, but the biggest seems to be the simple fact that people just weren't using it.
In a post to the Facebook Newsroom today, head of news products Alex Hardiman explains that Trending was only ever available in five countries around the world, limiting usage among Facebook users. On top of that, Facebook's own internal data found that Trending accounted for less than 1.5% of clicks for its publishing partners, so despite its prominent position in users' News Feeds, it seems like people were largely ignoring it.
So, at some point next week, the Trending section will disappear from Facebook. This doesn't mark the end of the network's attempt to surface relevant news for its users, as Trending is being replaced by three new initiatives. The first is the breaking news label, which many of you have probably already seen.
This allows publishers – 80 companies are included in the test at the moment – to flag their stories as breaking news, which adds an eye-catching alert to posts that show up in your News Feed. While this is only available in a handful of regions at the moment, it'll probably expand in the future, especially now that it'll be a primary focus with the death of the Trending section. Facebook also says that it's going to begin testing breaking news notifications, which will likely pull in far more clicks than Trending ever did.
The second news feature that's currently in testing is called "Today In." Like Trending, this will get its own dedicated section on the Facebook home page, and it will attempt to surface local, important news for each user.
Finally, the company plans to dedicate a section of the Facebook Watch page specifically to news videos. You'll be able to find live news streams, news briefings, and "weekly deep dives that are exclusive to Watch," in this section. So, even though Trending won't be around for much longer, it sounds like Facebook is going to try diversifying its news offerings to see if that can translate to more clicks. We'll see if that works, but even if it doesn't, don't expect Facebook to drop its news ambitions anytime soon.