Facebook's racial exclusion ad feature prompts concerns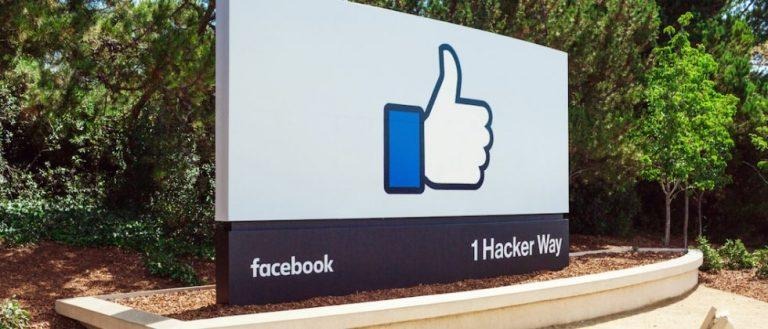 Late last week, a report surfaced revealing that Facebook enables advertisers to exclude certain people based on race. With this feature, advertisers can make sure their advertisements are only seen by certain people — only whites, for example — while excluding others including Asians, Hispanics, and African Americans. The feature is available for advertisements that can't legally make those exclusions.
The information comes from ProPublica, which says it was able to take out an advertisement targeted at Facebook users who are house hunting — one that excludes people deemed as having an "affinity" for Asian, African American and Hispanic groups. Merely offering such a feature is a violation of the Fair Housing Act of 1968. The relevant part of that act states people and entities cannot:
...make, print, or publish, or cause to be made, printed, or published any notice, statement, or advertisement, with respect to the sale or rental of a dwelling that indicates any preference, limitation, or discrimination based on race, color, religion, sex, handicap, familial status, or national origin.
Officially, Facebook prohibits people and companies advertising on its website from targeting people in ways that include discrimination. Talking about this, Facebook's privacy and public policy manager Steve Satterfield said to ProPublica, "We take prompt enforcement action when we determine that ads violate our policies."
Facebook dubs the racial segment of its advertisement options "Ethnic Affinity," which is based on what Facebook has learned from a user's engagements and likes on the website. That means the section is not strictly the same as race, as Facebook does not explicitly ask users their race. Furthermore, Satterfield cites being able to exclude certain affinities as important, enabling advertisers to tweak their ad audiences and collect data on what works best.
When pressed about this, Facebook went on to say the "Ethnic Affinity" option will be moved from the ad tool's "Demographics" category to a different category. The social network does not appear to have explanation for why an ad under 'housing' was allowed to go live with these racial exclusions, however.
As expected, the report has drawn a lot of concern and criticism. According to The Hill, Congressional Black Caucus members have written a letter to Facebook expressing concerns about its feature and pointing out that it is in violation of the Fair Housing Act. "It is our strong desire to see Facebook address this issue immediately," the letter reads.
SOURCE: The Hill