Facebook's free Internet service kicked out of Egypt, too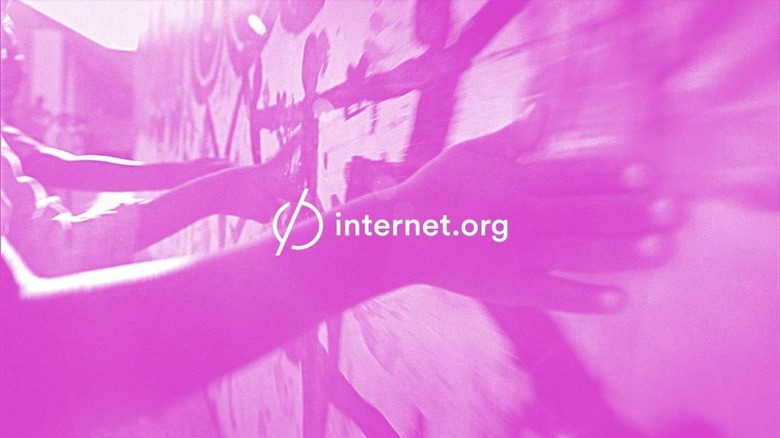 Following its
, Facebook's "Free Basics" Internet service has been shut down in Egypt. The move hints at more extensive trouble for the free Internet service, which gives millions limited access to a select number of websites. The service went dark earlier today, but no official reason has been provided at this time. Facebook has expressed unhappiness with the decision in its' own statement.
According to the Associated Press, Facebook's Free Basics Internet provided service to more than three million Egyptians, and according to Facebook, more than a million of those users were "previously unconnected" from the Internet. Says the social network, it is looking to "resolve this situation soon," though why the service was pulled isn't clear.
Egyptians officials have not commented on Free Basics, and haven't previously expressed any strong opposition to the service. Facebook itself enjoys healthy popularity in the nation. Free Basics launched in Egypt about two months ago.
Free Basics was banned just before Christmas in India, with the local regulatory authority seeking more details about the service's terms and conditions and, more importantly, how they relate to net neutrality. The move came after one regulator requested an investigation into Free Basics and whether it could threaten the future of net neutrality in India.
SOURCE: