Facebook's free internet service banned in India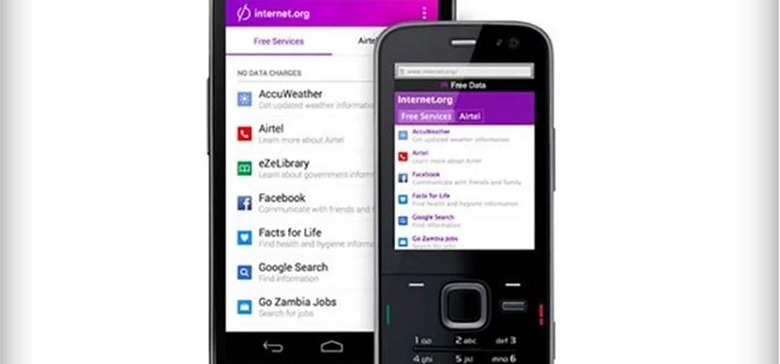 Facebook wants to bring limited free internet service to some of the developing nations around the world and in India, the plan has run into some issues. An Indian regulator has asked that the free internet service be banned while an investigation is conducted to ensure that the free web access doesn't pose a threat to net neutrality.
The regulatory agency is said to be specifically concerned with whether the phone carrier should be allowed to charge different prices for access to different websites. The carrier in India that is offering the free Facebook service is called Reliance Communications and offers the Free Basics service from Facebook.
The Indian regulatory authority is waiting for detailed terms and conditions on Free Basics to use for determining if there is a threat to net neutrality. Facebook has stated that it will be working with Reliance and the regulators to get the free access restored.
Facebook Free Basics launched last year via the Internet.org brand. Free Basics allows subscribers with supported carriers to visit certain websites without having to pay for data use. Sites include Facebook, Facebook Messenger, BBC News, Wikipedia, Bing, AccuWeather, and other sites for health content. The goal is to provide users who can't otherwise afford internet access with access to limited content.
SOURCE: TheVerge