Facebook's eSports ambitions challenge Twitch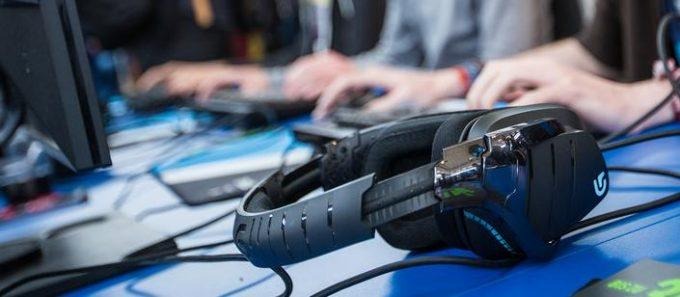 Just like that, Twitch suddenly has some major competition when it comes to live streaming eSports. ESL, the largest eSports organization on our fine planet, announced today that it has signed a new deal with Facebook to stream eSports content on the social media network. This puts Facebook in a good position to challenge Twitch, which is currently the go-to place for live streamed eSports content.
This deal will see 5,500 of tournament content live streamed on Facebook, starting with ESEA's Rank S competition for Counter-Strike: Global Offensive next month. The monthly competition puts a $40,000 prize pool up for grabs, so this definitely isn't a small-time tournament. It stands to reason that we'll see eSports competition from other games later on down the road, but for now, Facebook and ESL are keeping their lips sealed.
Even though ESL has been able to build a rather large audience streaming through Twitch, Facebook has a userbase that the organization can't ignore. "With over 1.94 billion monthly active users on Facebook, this is a huge step toward expanding the reach of eSports among mainstream audiences," said Johannes Schiefer, who serves as ESL's Vice President of Social Media and Editorial. He notes that this deal will help ESL expand its viewership and "build strong local communities" centered around eSports.
This isn't Facebook's first venture into the realm of eSports. Facebook has inked deals with other companies in the past – for instance, Blizzard recently streamed Heroes of the Dorm, its college championship series for Heroes of the Storm, exclusively on the social media site. Still, deals it has penned in the past haven't really matched the scale of this one with ESL.
However, not all of the content will be exclusive to Facebook. Of the 5,500 hours ESL has agreed to stream on Facebook, only 1,500 will be exclusive, meaning that ESL is free to stream the remaining 4,000 hours on more established platforms like Twitch. Will that portion of exclusive content be enough for Facebook to make a name for itself in the eSports space? We'll find out soon enough.