Facebook's Ebola stand: Zuckerberg donates, wants you to also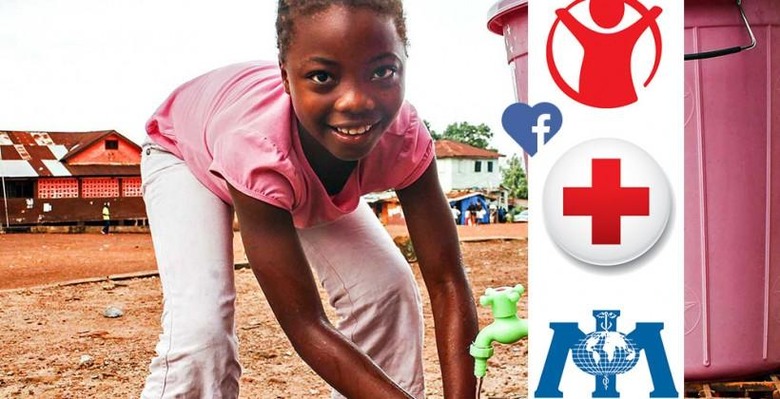 The world's biggest Social Network is getting pumped up about fighting Ebola. To do this, Mark Zuckerberg has released a video outlining how Facebook is teaming up with UNICEF to help provide people in affected and nearby countries by sharing information on Facebook. They'll be helping people prevent, detect, and treat Ebola by providing internet connectivity in Guinea, Liberia, and Sierra Leone. Zuckerberg himself also donated $25 of his own dollars to fight Ebola while Facebook's internet service will cost millions more.
Zuckerberg suggests that users head to facebook.com/fightebola to donate to those in Africa fighting Ebola now. Facebook's site notes the work of the International Medical Corps, American Red Cross, and Save the Children foundation in Africa. These three organizations are partnering with Facebook to send donations to all the right places as quickly as possible.
Above you'll see Zuckerberg addressing the Facebook community and the world on Facebook's work with UNICEF and fight to stop Ebola.
• International Medical Corps: Working in Sierra Leone and Liberia treating patients and training health care workers.
• American Red Cross: Providing clinical treatment, educating communities, managing safe, dignified burials of the dead.
• Save the Children: Working in Sierra Leone, Liberia, Guinea to build treatment centers, equipping and training healthcare workers, protecting orphaned children.
Facebook is asking that citizens donate $10, $25, $50, $100, or other, larger amounts to any one of the three organizations they've partnered with here.
They'll also be highlighting the work of some of the non-profit organizations in Africa further soon.