Facebook Will Test Comment GIFs Next Week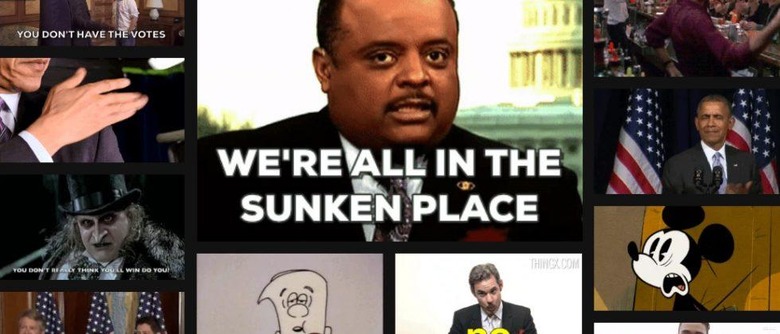 Facebook is currently testing new designs for comments on the social network, and now it is preparing to test a new GIF feature for comments, too. The upcoming GIF feature is said to be similar to the one currently available in Messenger, enabling users to share a GIF from sources like Giphy directly in the comments — a feature users have been requesting for a long time.
The information comes from TechCrunch, which cites an unnamed source as the origins of the information. Facebook went ahead and confirmed the news, saying that it is 'about to start testing the ability to add GIFs to comments.' The company stresses that this is just a test at this point, and that updates will be forthcoming.
If these tests are any indication, there are big things in Facebook users' futures — at least as far as comments are concerned. Messenger has long offered its GIF-sharing feature, which places a small GIF button amidst the options. Selecting it pulls up a GIF library with popular GIFs that can be shared directly within the chat. That same feature may arrive in Facebook comments, too.
As well, Facebook is testing multiple designs, one that has a Messenger-like design. Facebook describes this as a more 'conversational' style, though there's nothing indicating whether we'll see that new design go live on the service. In its present form, comments are collected in boxes
SOURCE: TechCrunch