Facebook will reduce 'overly promotional' ads in News Feed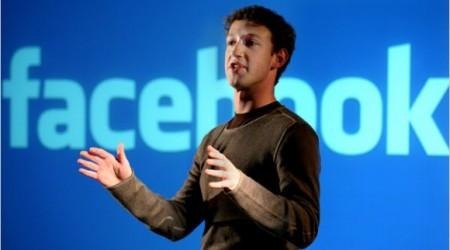 When you log-on to Facebook, it's likely to check out your news feed. Facebook's feed is an evolving product, with many changes having been made recently. Now Facebook will tackle promotional content. After surveying "hundreds of thousands" of users about their feelings toward the content they see, Facebook is ready to crack down. Now, we'll see less "promotional" material in our news feed, even from those sources we already follow. Like always, the goal is to give us content we "care about".
According to Facebook, the promotional material is largely from sources we "Like". People surveyed had three consistent complaints about promotional content in their feed:
– Posts that solely push people to buy a product or install an app

– Posts that push people to enter promotions and sweepstakes with no real context

– Posts that reuse the exact same content from ads
Facebook was careful to note that the overall body of advertising won't diminish — only that it will get better. "This change will not increase the number of ads people see in their News Feeds. The idea is to increase the relevance and quality of the overall stories – including Page posts – people see in their News Feeds."
It's the latest attempt at making News Feed more relevant and competitive, but it's also hard to ignore Facebook's own promotional monetization angle, here. If going through Facebook's ad network gets the message across for a page or brand, the number of ads won't be reduced, but they would be making Facebook money.
Source: Facebook