Facebook Watch will stream six live MLB games in 2019 season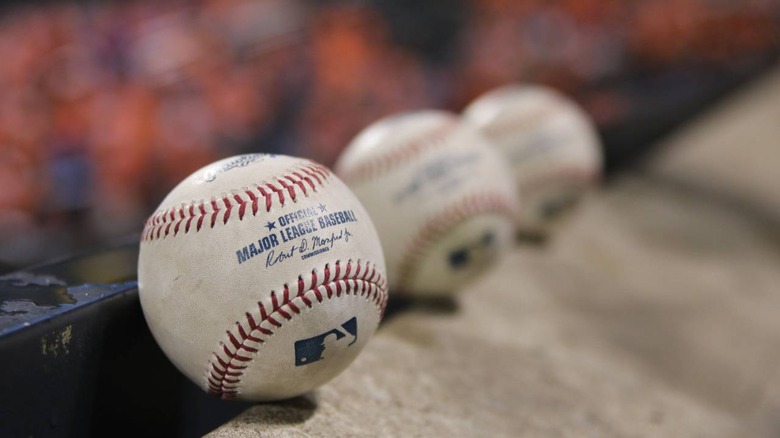 Facebook will once again stream Major League Baseball games for its users, but it won't be offering as many as it did last year. The company's new contract allows it to offer half a dozen live MLB games during the regular season, which, while still a nice offering considering it's free, is substantially lower than last year's 25 games.
The social network will offer one live MLB game per month on Facebook Watch, the company's video platform. The games will be available to watch in many markets around the world, the primary exception being local markets subject to blackout. Unlike last year, the 2019 deal isn't exclusive, meaning these games will also potentially be available to stream elsewhere.
MLB Network itself will be producing the live games specifically for Facebook. As we'd expect for a social platform, these uniquely produced live streams will include ways for viewers to interact, giving it that social element lacking on ordinary television.
The social network hasn't revealed its streaming schedule for the MLB games yet, but the benefit is obvious: in addition to being free, these streams will enable fans to catch some out-of-market games. Assuming the company follows a similar plan as last year, viewers will be able to leave comments, submit questions, and see some photos and videos featured in the broadcast.
It's unclear whether there will also be Groups for each club this year, a method that successfully increased fan engagement. Viewers will get access to game recaps for every MLB game this season, according to Variety, under the 2019 deal. Facebook Watch is available as an app for many devices, including Fire TV, Apple TV, Sony TV, Samsung Smart TV, Android TV, Oculus TV, Xbox One, NVIDIA Shield, and mobile.