Facebook Watch pens global content deal with PGA Tour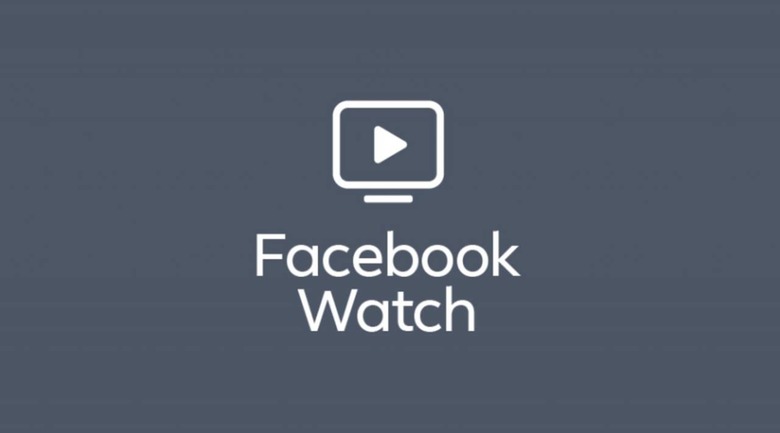 PGA Tour has announced a new global content deal with Facebook Watch, the social media company's video streaming platform. PGA Tour describes this as an 'expansive agreement,' stating that it will use Facebook Watch to share daily highlight packages this year. The deal will kick off with the Farmers Insurance Open this week followed by highlights and recaps from more than 30 events throughout the season.
PGA Tour revealed the deal in a statement on Wednesday, explaining that it will be sharing videos of player highlights and daily round recaps from the FedExCup Playoffs, The Players Championship, and more, all on Facebook Watch. Users will be able to stream these clips directly through the Facebook Watch platform on their phones, tablets, TVs and more.
Viewers can expect to see some content from the PGA Tour's 'core telecasts,' according to the company, as well as some clips from the live content, from the company's over-the-top streaming television service broadcasts, and from an excess of 1,200 hours of its Featured Groups 2020 exclusive coverage.
The content will be made available under the 'PGA Tour' account on Facebook. The company says that the Facebook Watch deal will also mean that it will engage with fans in its 'The Gallery' Facebook Group, which will include things like Watch Parties and Facebook Live broadcasts. Following the Facebook Page is the easiest way to get updates on this content.
This isn't the first time PGA Tour content will be made available on Facebook. Back in 2018, the company teamed with the platform to offer live streams of The Players Championship and other golf events in the days leading up to the FedEXCup Playoffs. Facebook Watch has also penned a number of other sports-related deals with various leagues and associations over the years.